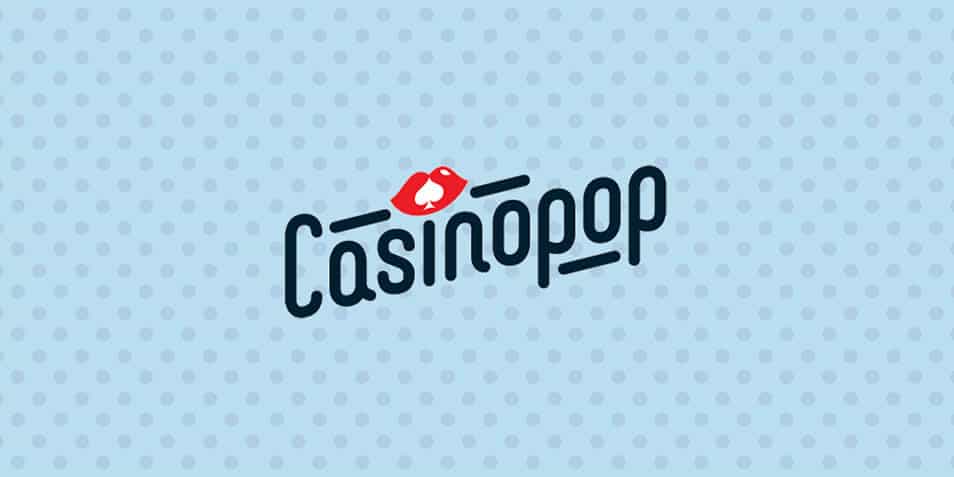 CasinoPop has announced their Theme de Pop tournament series with daily cash prize pools of €2500!
A new themed tournament will be launched each day at 6 pm CET. Play games that match the tournament theme, like hard rock, football, and pirates to win bonus points and boost your standings on the leaderboards. All your favourite games, including table games, qualify to earn you tournament points.
Theme de Pop Tournament Details
Here's a quick breakdown of the tournament details and rules:
The top 15 players on the leaderboard will receive prizes, with first, second and third winning €500, €300, and €200 respectively.
Play on daily theme slots for a 20% bonus on points earned.
1 point is awarded for each €1 bet placed ( €10 on table games).
Your biggest win of the day will earn you 10X bonus points.
A new chance to win kicks off each night at 6 pm CET.
CasinoPop's Theme de Pop tournaments are running for a very limited time. At 23:59 CET on June 1, the excitement will be over and the chance to win these generous cash prizes will be gone. Get in on the game before it's over!
See CasinoPop's official tournament page for more information and to view the current leaderboards. You can also get more information on CasinoPop from our own full casino review.
Casino Pop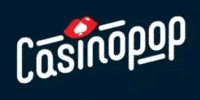 Casino Pop
Casino Pop
Casino Pop is a new gamification casino coming out of the iGamingCloud network. With a bright and cheerful 70's design and some interesting bonuses and loyalty schemes this is a casino well worth a look.