Australians really enjoy gambling online. Not long ago, you could easily choose between a variety of Australian online casino sites. The situation changed in 2017, when the government issued the Interactive Gambling Amendment Bill, forcing some major casino brands out of the market. The legal system in Australia defined a clear position: according to the law, it is strictly forbidden to base an online gambling business in Australia. At the same time, it remains completely legal for Australian residents to open offshore casino accounts, deposit and play for real money. Because none of the bills target Aussie casino players but operators, technically there's no "legal Australian casino". However, you can still find many reputable brands that are licensed and regulated abroad, and welcome Australian players.
The new legislation left Aussie punters with less options when it comes to safe and reputable gambling sites to choose from. Many offshore casinos comply with international gambling standards, while many others are pure scam. Plain and simple.
Because of this, it is critical to do some homework, research and know more about the casino you are planning to play at. We will get to the details below, but you can safely get started now with the best Australian online casinos, tested and approved by YESNOCASINO.
Top Rated Aussie Online Casinos
Australian Casino Payment Options Update
Ecopayz, Paysafecard, Neteller and Skrill exited the Australian market in the middle of November 2017. As it seems, there are 2 casino payment methods that work amazingly for both deposits and withdrawals. They are Bitcoin and VISA. In both cases, you can enjoy withdrawals within 24 hours, even when most Australian online casinos take up to 3 days.
An alternative payment method that is becoming more popular within the Aussie gambling community is Neosurf. Basically, Neosurf is a prepaid voucher that you purchase in any supermarket or gas station and then use it to deposit at your favourite online casino. You can even buy some in advance, control your budget and spend them later on. Another big advantage is that you remain completely anonymous, without disclosing your financial details. The only downside I could find, is that Neosurf is only available for deposits.
Online Casino in Australia
The Australian laws governing online gambling are somewhat schizophrenic:
There are online casinos licensed in Australia. However Australians themselves are not allowed to play at any online casino that is licensed in Australia. These casinos are only accessible to players outside of Australia.
This does not mean Australians cannot gamble online. Instead they simply have to use online casinos from other countries. There are a huge number of casinos around the world that accept Australian players. A few online casinos are actually tailor made specifically for Australian players and the ones featured on this page even let members play in Australian Dollars.
Now try and make sense out of that!!!
Best Australian online casino – Things to look at
While the casinos we recommend are licensed in their own jurisdiction, they don't have an Australian license – because there's none. In this scenario, bodies like eCOGRA play an important role in the absence of legislation. They test the casino random number generator technology and handle disputes between players and operators. If you find their logo in the casino site, you will have an additional reason to trust them.
Fast Payouts and good limits are another good point. In any jurisdiction, not only Australia, casinos that pay faster show an overall higher service level. Besides that, no one likes to hit the jackpot and wait for weeks until receiving the cash. Australian online casinos pay in 3 days average, but you can still find some that pay even faster. Our top recommended Aussie casino sites pay within 24 hours. Believe it or not.
Games and Bonuses are also important. There are many multi-platform online casinos that accept Australian players. If the casino works with many software providers, you will have a good time. Companies like Betsoft, Play'n Go and Quickspin between others provide some of the most popular casino games. Look for variety: the more, the better. Bonuses are a good tool to boost your bankroll and can provide extra chances to win, but everything depends on the terms and conditions. Reputable casinos will set fair and clear rules, with reasonable wagering requirements. Lower level venues will offer bonuses with such complicated terms that will make you wonder. In many cases, it's better to avoid bonuses with heavy terms, because they will force you to keep playing. You know what happens next – blinks – Money gone.
Online Casino Pokies Australia
Australians, like most online casino players, love their online casino pokies. If you are new to the experience, you might think that all pokies resemble the armed bandit "slots" that have seen on the television, particularly where Las Vegas is concerned. Nothing could be further from the truth. Online pokies come in many shapes, sizes, and varieties. They come with a multitude of different themes and features. The most common genres of pokies include classic, fruit, video, non-progressive, progressive (also known as jackpot pokies), 3D and mobile pokies. In this article, we will take a little look at each of them in turn, and see which truly are the best pokies for you to play, based on your needs. With that in mind, let's get started by looking at classic pokies.
Classic Aussie pokies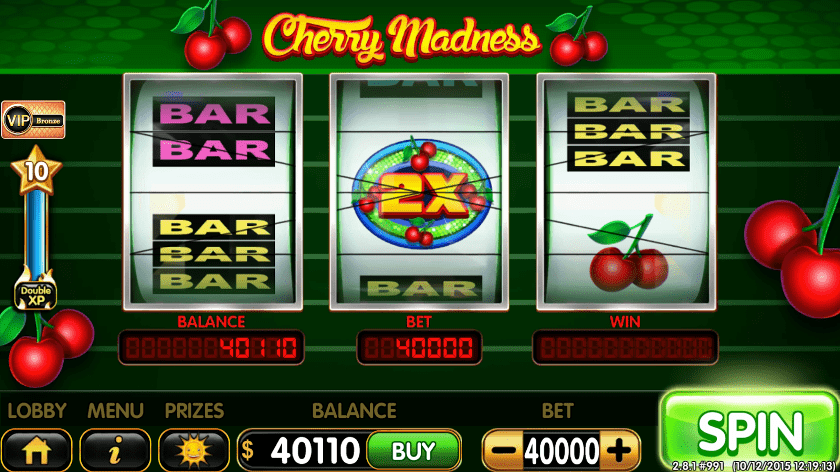 Classic pokies are closely based on the original slot machine design from the late nineteenth century. Although not as common in online casinos – and not as popular – there is still a solid range of classic pokies available for you to play. These games generally contain just 3 reels, upon which will sit between 1 and 3 paylines, with the former the more common of the two. Classic pokies often contain very simple imagery, and little to no special features; so, you won't find wild symbols on very many of them. Classic pokies are generally cheap to play and have non-progressive jackpots, but we will come to that in a moment.
Fruit pokies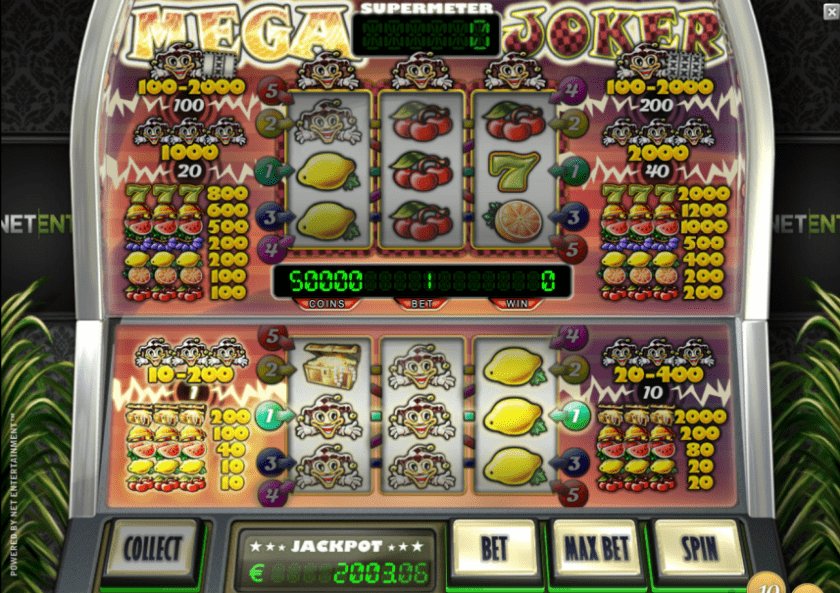 Fruit pokies – also known as fruit machines – are a variant of classic pokies. They will contain plenty of fruit symbols on their reels, although the general structure in terms of paylines and reels is identical to classic pokies. Fruit pokies may contain a few special features such as trail bonuses, as well as hold and nudge features. These are very reminiscent of the types of land-based pokies you will come across in gambling venues across Australia.
Video pokies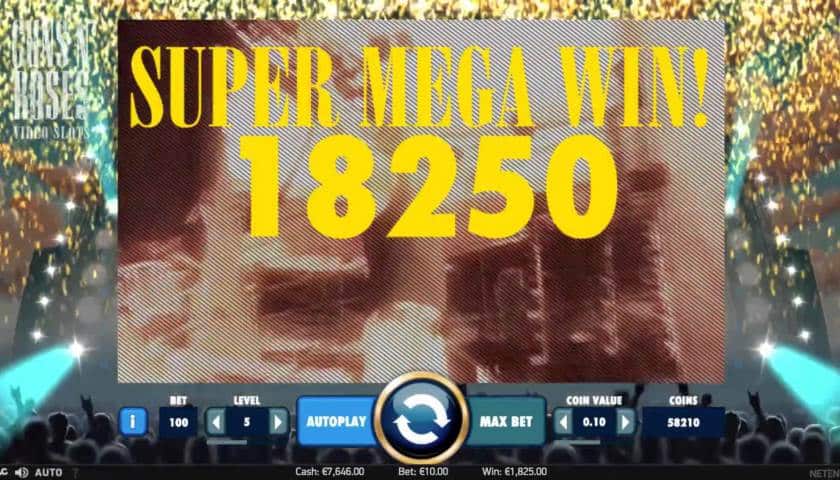 Video pokies make up the largest selection of pokies that you will find online. These are often themed games, and the types of themes you will find vary greatly. Some may be based on movies, brands or franchise; others may be based on topics, such as Halloween, Irish luck, Christmas, or other more specific criteria such as vampires, Vikings, or superheroes. Video pokies almost always contain 5 reels (sometimes more) and often feature anything from 9 to 1,024 paylines.
Again, there are a few exceptions. It is most common to find between 25 and 50 paylines in a typical video pokie. Video pokie machines are adept at offering you special features. You can expect to find wild symbols which can substitute for other symbols, scatter icons which can offer you multipliers or bonus rounds such as free spins, and even instant win bonus games. Video pokies may be either progressive or non-progressive. But what does that mean? Let's find out.
Non-progressive pokies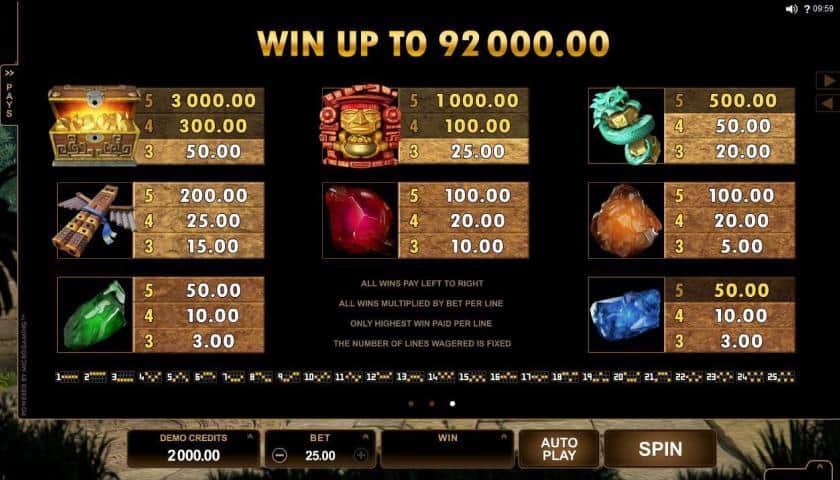 When a pokie has a non-progressive jackpot, it is a way of saying that the jackpot that it has to offer is fixed. It doesn't matter how many times in any given period of time it is won, the jackpot will always remain the same. Generally speaking, players will win non-progressive jackpots by landing 5 specific icons on a payline in a pokie. Non-progressive pokie jackpots are usually designed as a figure, multiplied by your total stake.
Progressive jackpot pokies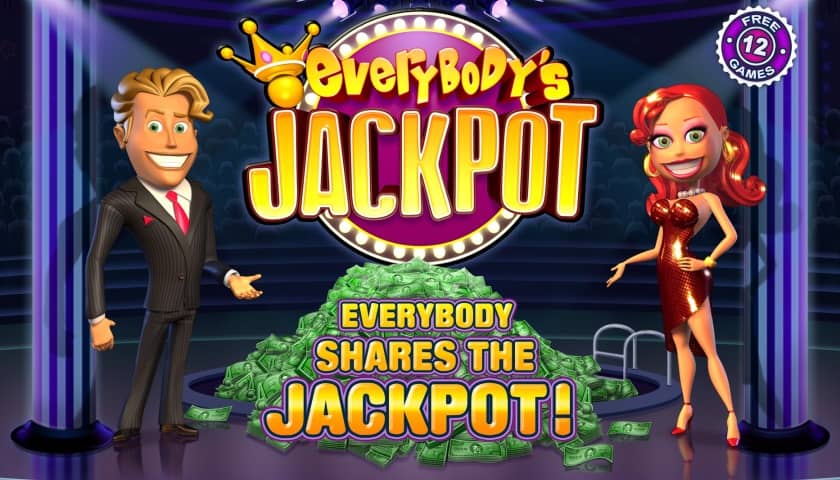 Progressive pokies are worth considerably more than non-progressive pokies. These games contain fluctuating jackpots. There is a default base minimum which the pokie starts off with. As more bets are tabled, the total amount you can win rises, and it will continue to do so until it is won. Once a jackpot has been paid out, it defaults to its base minimum value, before rising once more with each new bet staked.
Progressive jackpots can be won in several ways, varying from pokie to pokie. Some pay out when a specific five-of-a-kind combination is struck on a payline; others cough up the goods via a bonus round, and some are triggered at random. In the case of the latter, it is not uncommon to see multiple progressive jackpot prizes in a pokie. Players should note that progressive jackpots may be hosted on networks, meaning that the prize can be won by any player in any casino hosting the pokie. Just because your chosen casino offers the game, doesn't mean that somebody from another casino where the game is offered can't nick your jackpot.
It is important to realise that whilst almost all classic pokies are non-progressive in nature, video pokie machines could be either progressive or non-progressive.
3D pokies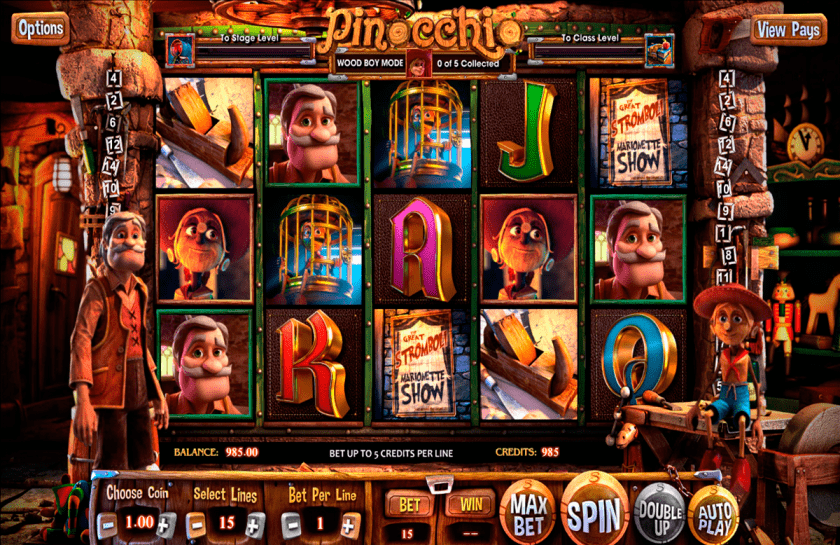 3D pokies are in many cases, the same as video pokie machines. The key difference between them is that 3D pokie machines contain top-drawer graphics. You are likely to find 3D imagery upon the reels, as well as animation besides the reels, or amongst the icons themselves when a win is registered. These pokies don't work so well on older machines or mobile devices and can be quite power hungry. 3D pokies are considered by many to be the next step in the online pokie world, and more and more developers are started to invest in making 3D pokies. 3D pokies – much like your average video pokie – can contain either progressive or non-progressive jackpots.
Mobile pokies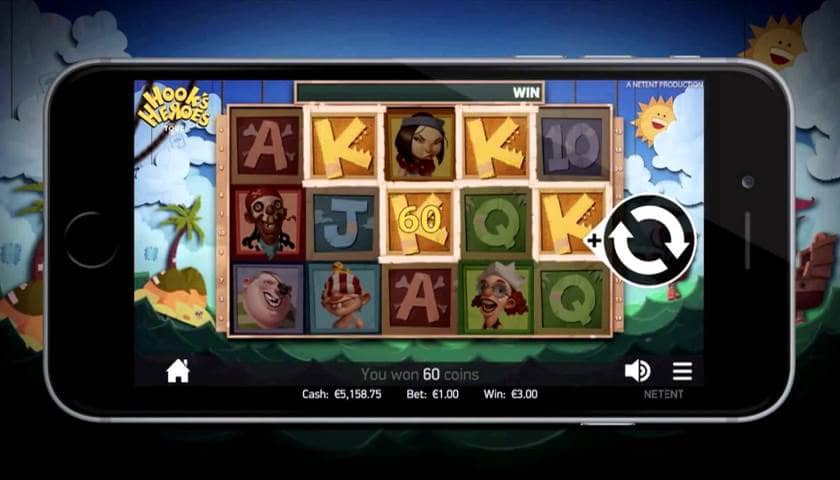 Lastly, we have mobile pokies. Again, these are virtually the same as video pokies. The key difference here is that mobile pokies can be played on your portable gaming devices, such as smartphones and tablets. There are two types of mobile pokies out there for you to play. Some are general video pokies, which are played in your mobile gaming devices web browser. These are not pokies which have been specifically designed for mobile use. There are also specific mobile pokies (some of which you cannot play online). They have been developed with mobile users in mind, and their design reflects that.
So, which type of games is for you? Our advice is to try out several examples of each genre, and see which type of pokie best suits your needs. If you want to blend in with the crowd, though, video pokies are the way to go.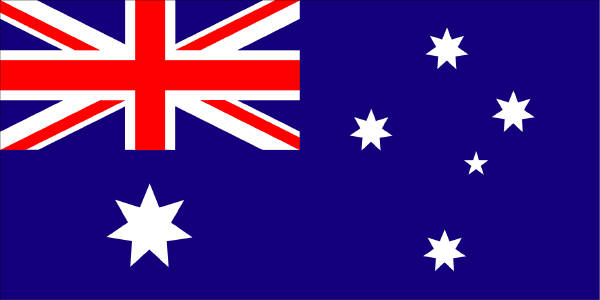 Online Gambling Laws in Australia
According to the Interactive Gambling Act Ammendment – it is illegal for a local or international casino operator to offer gambling services to Australian residents. At the same time, it remains legal for Aussie players to open an offshore casino account, deposit and play for real money. Because the bill aims to operators, major brands fled the country, while many others decided to stay and face the difficult times.
Technically, only online casinos licensed by the state are entitled to offer gambling services to Australian residents. The funny thing is that currently, there's no Australian online casino holding such license. In the meantime, regulated and licensed offshore casinos started welcoming Aussie players and no serious attempt has been made from the government to thwart these activities.
Bottom Line
By issuing the Interactive Gambling Amendment, the Australian government shoot their own feet. It was probably done to protect the land base casino business, but the reasons given were related to welfare. Many casino aficionados like to gamble online and you won't stop them by just voiding local casino licenses. Players will look for new online casinos to play at, but now they are not protected by state law. Good news is that there are bodies like eCOGRA that still monitor the casino safety and fairness, mediating in complaints between players and operators.
While it's true that major casino brands left the market, many other Australian online casino sites are available to you. You just need to be careful, do your homework and follow the advice from trustworthy sites like ours. We only recommend the best online casinos, the ones we rigorously tested and approved.
While Australian online casinos are not technically legal, many licensed and regulated offshore casinos offer their services to Australian residents. They are licensed, just not in Australia. From the player's perspective, it remains legal for Australia residents to gamble in offshore casinos for real money. So there's no need to worry about that. Because many roque casinos appeared, now more than ever, it is extremely important to research before getting started at a new Australian online casino. You can find a good starting point here, at YESNOCASINO. Enjoy!