Cashable Casino Bonus v Sticky Casino Bonus
A cashable casino bonus is one which can be redeemed in full following completion of certain wagering requirements. A sticky casino bonus is non redeemable meaning the initial deposit and the winnings from the bonus may be redeemed however the initial bonus granted itself will be deducted from the player balance before withdrawal.
On this page we will provide you with a handy overview of all of the casinos offering cashable online casino bonuses from all casinos we have accepted onto our site. Only certified online casinos will feature on this page.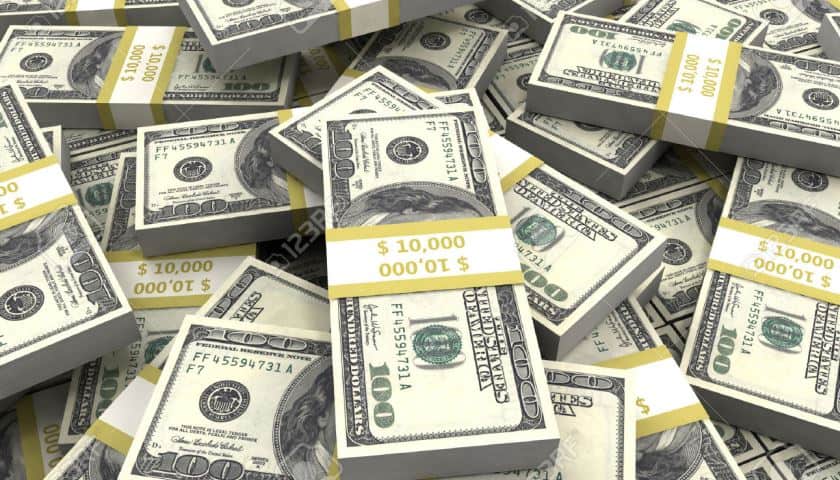 Cashable Casino Bonus v Sticky Casino Bonus
A sticky casino bonus means the bonus itself is not withdrawable once the wagering has been completed (these non cashable bonuses are sometimes referred to as "phanton casino bonuses"), A cashable casino bonus on the other hand is yours to keep once you have completed any wagering requirements.
There are some cashable casino bonuses that are slightly more complex and these are called 2nd chance casino bonuses. You need to read the terms and conditions very closely to understand how they work. Some players value these bonuses greatly as they understand the terms and conditions and play accordingly. The advantage is when winning early then zero wagering actually applies. Basically the usual situation with these casino bonuses is that either only bonus wagering or only real money wagering will count towards the wagering requirements for completing the bonus. This really is a free second chance that you can use if you want to but are not obliged to. You can usually withdraw at any point before touching the bonus money and if you have not touched the bonus money at all then the wagering requirements are in effect null and void. But as I say, you will need to check the T&C very carefully for each one so you really know what this casino bonus means.
Many of our featured USA online casinos offer cashable casino bonuses as well. Whether you are looking for a cashable Ignition casino bonus code, a cashable Bovada welcome bonus, or a great no deposit bonus and a cashable Slots.lv welcome bonus, we have you covered on our USA casino bonus page
Benefits of a cashable bonus
The benefits of the cashable casino bonus should be obvious. If you play through your entire wagering requirements and your balance is at exactly your starting point then you have made a good profit.
When playing with a cashable bonus we usually take it pretty slow and try and grind out the small wins till our balance is at least €500. Playing cautiously under that balance we can usually grind out the results patiently and cover for any bad runs.
Benefits of a non cashable bonus
Obviously a casino bonus which is not cashable is never as attractive as one which IS cashable. However that's not to say they are no use at all. Often the bonuses are higher in percentage and have higher limits.
When playing with a sticky casino bonus we play more aggressively aiming to get a head start quickly before settling down to a more balanced playing strategy. We blow out our bank balances far quicker with these kinds of bonuses but when we do win, we win quite big. For every deposit of €100 when playing with a sticky bonus, 5 times out of 6 we'll be bankrupt pretty quickly. But when we get it right our balance can be nicely over the €1,000 mark at which point we'll slow down and only occasionally bet big again.
No Deposit Bonus Cashable
Please make sure you read the terms and conditions with regards no deposit bonuses as more often than not there will be a max winning amount. Say you have cleared wagering and the max redeemable is £100 then make sure you stop if your balance is £100 or more as there is no way you can win by playing further. Cash out and then you can carry on.
No mater what bonus you are playing with, don't forget…
Make sure you have read the terms and conditions carefully. There will always be a max bet size you are not allowed to exceed. And possibly some slots that are exempt from play till wagering is completed.
Synonyms: Cashable = Redeemable = Withdrawable.