How to make the most out of your free spins no deposit casino bonuses:
When you sign up with some casinos your account will be credited with no deposit free spins or when you make your first deposit you may be awarded free spins alongside your deposit bonuses. Often you may get a choice of a few slots to play your free spins on, so don't just rush off willy nilly and play the first slot that springs to mind or the first one in the list. Be astute in your choices to give yourself the best possible chance to get a decent bonus out of it. What this means is you have decisions to make.
Casinos with No Deposit Free Spins Bonuses
Get the highest spin stake value:
The first thing you can look at is which slots have the highest minimum stake level. Obviously the highest minimum stake, the more your free spins are theoretically worth. At a Playtech casino you usually have a good variety of slots to choose from for your free spins, for example if a Playtech casino gives you 25 free spins with your first deposit. You could choose to play these free spins at a particularly high RTP slot, Halloween Fortune for example, but on this slot your free spins are only worth 20p per spin. With regards the Marvel progressive slots, we usually advise you to choose a 25 line variant over a 50 line variant due to the higher RTP. But with free spins your spins are worth double on the 50 line variants. So choose one of these as your free spins are worth 50p per spin!
At a NetEnt casino you may get 10-25 no deposit free spins. Usual suspects for these free spins are Starburst (your free spins will be worth 10p per spin) and TwinSpin (where your no deposit spins will be worth 25p per spin).
Get a good RTP:
As always you should know what RTP you are getting if you have the choice between a couple of slots with the same high spin stake level. Using Playtech as an example again, the best paying (highest rtp) 50 line slot they have for your free spins is Iron Man 2.
Types of slots to avoid:
Lots of casinos have certain slots you are not allowed to play at all with any kind of bonus, so always read the T&C very carefully. But there are other slots you should avoid playing when using free spins bonuses. These are slots where your multiplier increases across multiple spins (and not increasing across an individual spin) As an example of what we mean, NetEnt Big Bang slot is one to avoid. The reason for this is that you can easily get your multiplier up to x16 or x32 and come to the end of your free spins and the slot will reset and your multiplier resets back to x1. Slots like NetEnt Alien slot is another one to avoid. Slots where you steadily over spins build up to a feature bonus. Avoid these as at the end of your free spins, your built up level will be reset.
What to do with lots free spins:
It is tempting to just quickly spin through your free spins, especially where you may be given 100 free spins for example. But you should be playing smart, even when there is not too much control you have as you are stuck with one stake level and one slot. But what you can do is play with your timing, mix it up between playing quickly and slowly or even taking a short break altogether during the spins. I you think you are on a bad run, wait it out for a few minutes.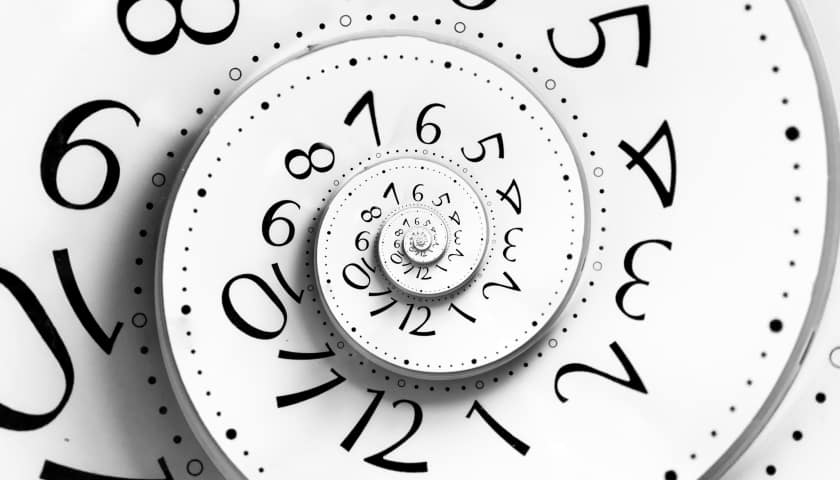 ---