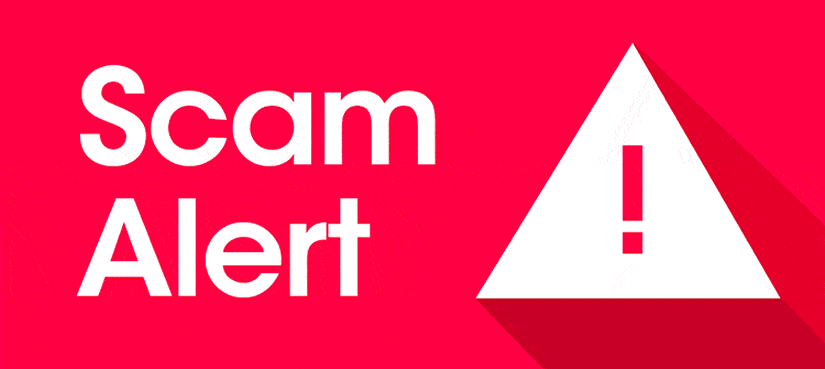 Loto Quebec, which holds a monopoly on gambling in the Canadian province of Quebec, was scammed out of about $1,000,000 (Canadian Dollars) by a pair of con men who took advantage of lax security measures at a local casino.
On Wednesday, December 5, the Journal de Montreal reported that two members of a gang that had allegedly pulled off a similar scam in other Canadian casinos had made off with $1 million ($750k US) from the Casino du Lac-Leamy in Gatineau, Quebec.
How it Was Done
The report outlines how the men managed to get the casino to hand over such a large amount of cash in what seems to be a story so simple that it's hard to believe that it actually worked. Apparently, one of the men went to the casino posing as a wealthy, high-rolling gambler wishing to get a cash advance from the casino. He claimed that he could guarantee the advance with a bank draft. His partner took on the role of an official at the financial institution that was supposedly backing the transaction — and evidently played the part very well. The casino, apparently satisfied, and with no further investigation, handed the money over and the two men quickly vanished.
The incident reportedly happened in August and a 52-year-old resident of Brampton, Ontario was later arrested by Quebec police in connection with the case. The suspect is set to be arraigned on December 12 for charges including use of forged documents and fraud.
Ongoing Investigation
Obviously doing substantially more investigating than the staff at the Casino du Lac-Leamy, the police have about twelve other suspects under investigation for possible arrest. It has been reported that the suspects had success running the same type of scam at a casino in Ontario but found themselves rejected at casinos in British Columbia and Alberta.
Loto Quebec did not alert the public about the fact that it had fallen victim to this fraud but spokesman Renaud Dugas did inform the JDM that the possibility of an inside job had been ruled out after an internal investigation into the matter. The fault was found to be with staff members who did not observe the casino's "rigorous processes." He stated that the responsible staff members "have been disciplined, up to and including dismissal."
Loto Quebec has been keeping quiet about this latest loss to fraud as well as how it has faired against similar previous attempts. JDM reported that the same casino, which is one of three owned by Loto Quebec, lost $100,000 in 2009 to a Sri Lankan gang using fraudulent credit and debit cards.