We have talked about a lot of things in our articles so we decided to summarise the key bits into one easy to read overview. And we are even busy making videos as well, just because it is fun!
There are a lot of things you can do to help yourself either become a better casino player and/or to simply avoid common pitfalls.
Choose your casino carefully. Avoid the blacklisted casinos and choose to only play at a trusted and recommended casino.
Use an eWallet to manage your bankroll safely and securely and enable quicker deposit and withdrawal times (Make sure to setup 2 tier authentication to securely protect your account).
Spread your bankroll evenly across more than one casino. If one account is not playing well for you, save that bank balance for another day and switch to another casino. But don't go crazy, a couple of casino accounts is fine… a dozen casino accounts is asking for trouble!
Do not rely on mobile casinos (smartphone or tablet), it is easier to fall off the wagon/strategy on your mobile. Concentration is key, as is taking regular breaks from playing. Playing on your mobile can easily lead to playing far too often.
Always read the terms and conditions. I am going to hammer that point home a hundred times on this website. This really is crucial.
Make sure you verify your account before you make a deposit. This will save you a whole lot of hassle in the long run.
Check the RTPs before you start playing any slots. Avoid the slots with too high a house edge.
Practice a slot before you play it for real. You need to have a rough idea of how a slot is going to pay out so you can judge your bankroll and stake levels accordingly.
Contact customer support and see if you can get a better bonus than the one advertised. It doesn't happen often but worth a try.
Have a pen and paper handy to keep track of your progress. This will help with bankroll management and help you to become a more disciplined player.
Know your progressive jackpots and their average payouts. And don't chase a jackpot hard unless you have money growing out of your 'nose', progressives are far too random.
Understand how casinos and the RNG (Random Number Generator) really work.
Use the autoplay function to prevent RSI and to keep track of how the slot is playing.
Have a consistent stake. Do not chase losses and do not get too greedy after big wins.
Cash out big wins (and wait for them to clear, you may also want to think about contacting the casino reps to get them to turn off the "reverse withdrawal" feature). If in doubt, use the loss, deposit and time limits to make sure you cannot blow away a huge win. Trust me, it is easily done and you will kick yourself!
Try and get the casino to "Flush" any withdrawals.
After starting a withdrawal and before the money is cleared, be careful what you do (see also point 15).
After withdrawal or when your balance hits zero, check that the bonus has been cleared and that there are no wagering requirements left. If there is a fault contact customer service or even avoid that casino in future if they won't clear the wagering requirements for you.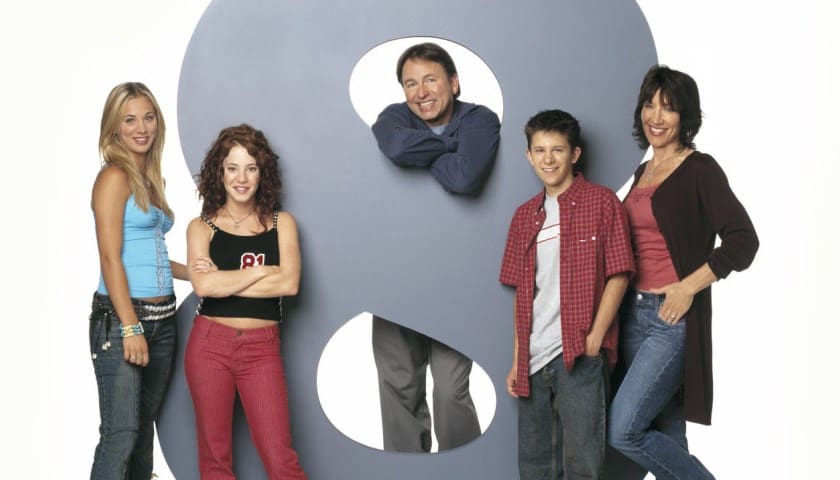 Bonus Tip:
Here's a nice little extra tip for you. When you visit a casino for the first time, immediately start the live chat. Have a conversation with the agent there. If you get a good feeling then carry on, but if you get a bad feeling just leave. If a casino agent makes you question them before you have even started then why bother signing up to them at all?
Always remember:
Terms & Conditions Apply, 18+:
Please remember if you choose to accept an online casino bonus, terms and conditions will apply and you need to check the casino T&C carefully. Please Gamble Responsibly and also take a moment to visit BeGambleAware.org and feel free to check out our responsible gambling pages (in the Help menu) where you can find hundreds of help centers across the world.
8 Simple Rules for Selecting an Online Casino: