If you're going to gamble online, deciding where you want to play is the most critical decision you'll have to make. Gambling needs to be more than just fun. It needs to be safe. Playing at the wrong online casino could end up being the most expensive mistake you'll ever make.
There are plenty of good, trustworthy, licensed casinos on the Internet. Unfortunately, there are also quite a few rogue operations and scams out there, too. Being able to tell the difference between the two is the only thing that will keep you from being swindled out of your money.
Scam casinos can look incredibly well put together. It really is amazing how much work some people are willing to put into something just to steal from others. The key is to investigate before you trust them with your money. Get below the surface and look at the details. When you know what to look for, spotting potential problems becomes much easier.
Check The Casino's Reputation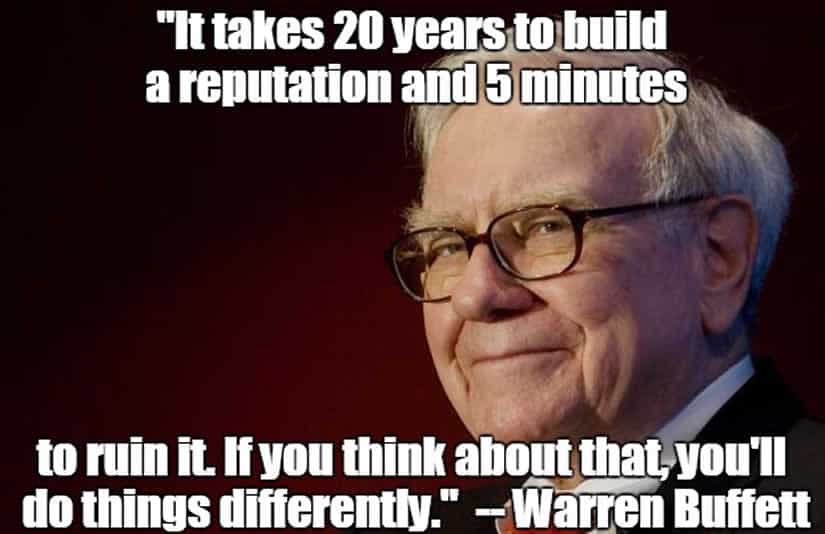 There is no shortage of casino review sites and forums. When you come across an online casino that interests you, take the time to run a few searches and see what others are saying about them. You will surely get some differing opinions, but after looking in a few places you should start to see an overall trend of either good or bad feedback. If you can't find much information, you're probably better off waiting and playing somewhere else until the casino has been operating a bit longer.
Watch For Outrageous Bonus Offers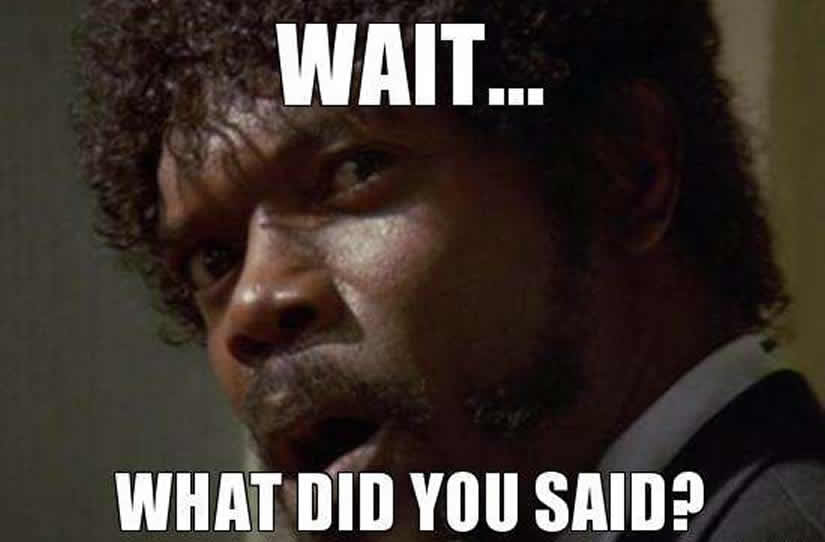 As with anything else, if it looks too good to be true, it probably is. If a casino seems to be "trying too hard" and offering crazy welcome bonuses, it's a bad sign. Even though we all know that the house always wins, there is a certain point where paying out bonuses is going to nullify profits.
Most casinos will give a welcome bonus of somewhere between 150% and 300% with a limit between £100 and £500. If you see an offer higher than this, you should do more research to see what you can find about the casino and the company that runs it.
Check The Casino's License(s)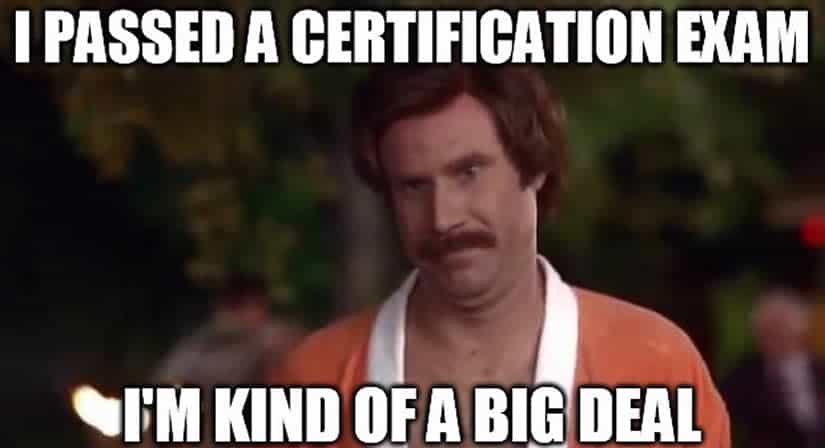 Most online casinos will put their license information at the bottom of the main page, or somewhere within their terms. Many put it in both places. If you can't find any license information, you won't be gambling at that site, you'll just be handing them your money. You should never play at any site that doesn't have license information displayed in a public area of the site.
The three major licensing bodies are in Curacao, Malta, and the UK. Sites holding licenses from Malta or the UK are generally considered to be the most trustworthy. Many sites hold licenses from both. That's not to say that casinos licensed only in Curacao are not trustworthy, but the gambling regulatory authority there has been known to be somewhat lax. If a site is only licensed in Curacao, it's worth doing some extra legwork to check their reputation among other players.
Check Funding Options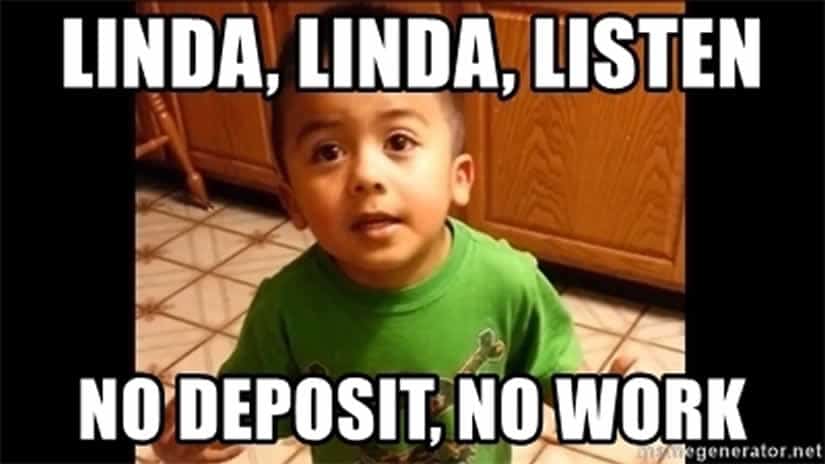 Legitimate sites that are licensed to accept gamblers from the areas they serve will have plenty of different options for depositing and withdrawing from your account. A big warning sign is a site that doesn't support any of the major payment methods like Visa or Mastercard credit cards, or the well-known e-wallets like Skrill or Neteller.
Not every site is going to accept every payment method, and the availability of some may vary by where you are located. But if the only options you get are direct money transfers between bank accounts or Western Union, you shouldn't be very anxious to make a deposit.
Look At Software Providers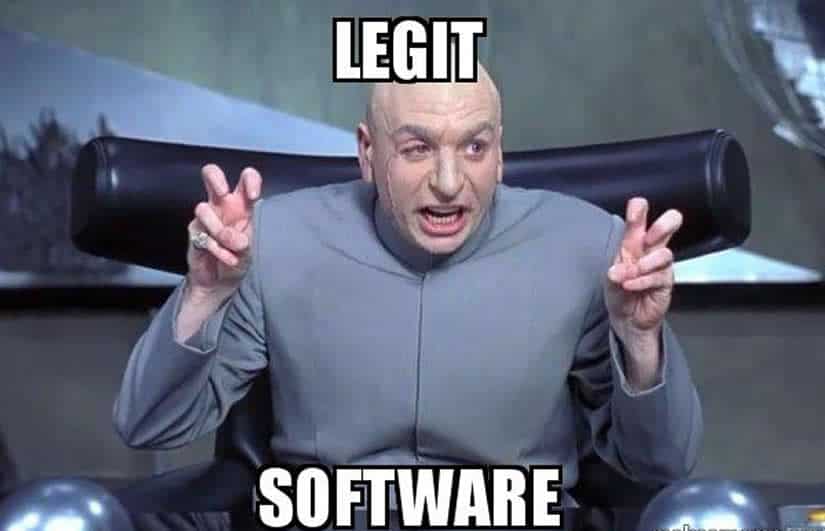 There are several well-known providers and game development companies that are independently licensed in various jurisdictions. When you see games from these companies on a casino site, it's a good indicator that the site is trustworthy.
These game developers have their software running on hundreds, if not thousands, of sites. They can't afford to work with shady operators and have their reputations tarnished or their licenses revoked. It would absolutely destroy them.
Some casinos will list the providers they work with. With others, you'll just have to click around and load a few games to see who makes them. Look for well-known companies like NetEnt, Microgaming, Play'n Go, PlayTech, Yggdrasil, Evolution, etc.
Better Safe Than Sorry
While gambling is regulated in most places, the web is not. Anyone can put up a website representing themselves to be something they are not. It's up to you to look out for and protect yourself.
In the real world, it's easy to tell the difference between the entrance to a casino and a guy playing three-card monte on the street. On the Internet, that distinction isn't always so obvious. Take the time to do some research.
Most of all, if you have any doubts at all, just move on. There are plenty of sites where you can play. If there's anything at all that makes you feel uncomfortable, even if it's just a gut feeling, keep your money in your pocket and look for somewhere else to play.
If you liked this guide, I recommend you check another one from our series of 5 tips: 5 signs you should leave the casino and 5 Ways To Spot False Online Casino Reviews And Review Sites
Cheers!