There is one phrase which is used in the background by slot games developers, programmers and casinos. This phrase is "Time on device". As a slot machine player you have probably never come across this phrase and that is because the casinos and slot makers do not want you to know about it.
What does "Time on Device" mean?
Basically both the casino and the software makers want you to stay online as long as possible. They want you to become addicted. The greater the amount of time you spend on a slot, the greater the chance you will eventually become addicted.
We have managed to dig out one document from Playtech which is aimed at the casinos, we are not sure how long this document will actually remain available once they discover it's available for gamers so we'll also take a few extracts for you. Here is the link:
http://www.playtech.com/html/OnlineCatalogue/BrandedSlotsCatalogue/
And here are a couple of extracts: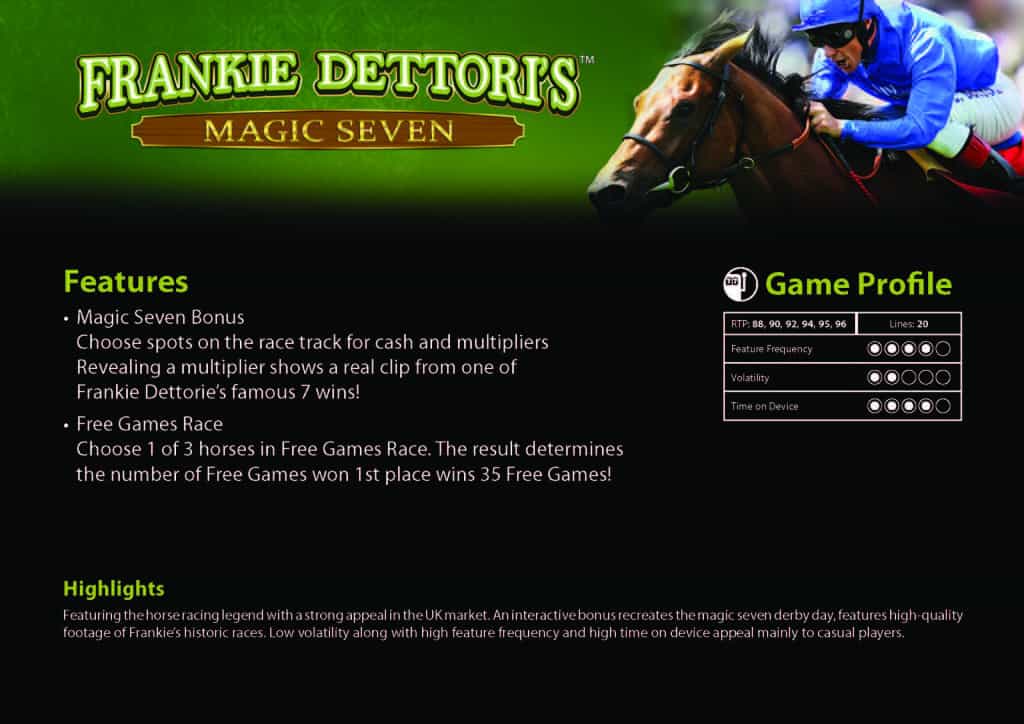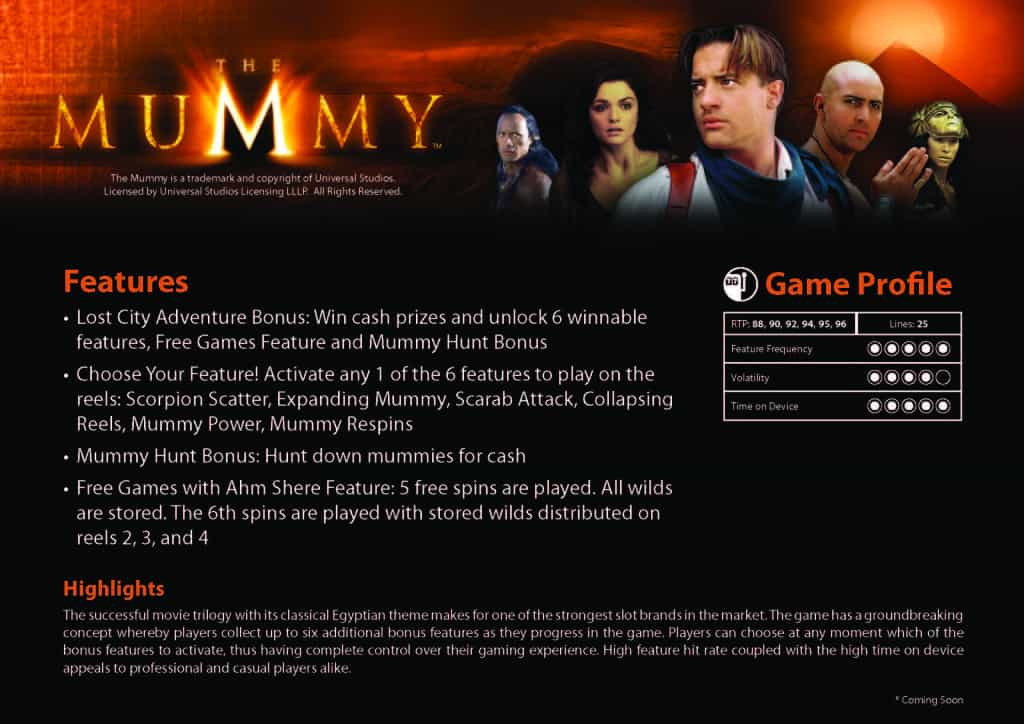 In all there are 18 slots listed in the pdf all with varying variance/volatility, varying feature frequency and varying time on device. Playtech are covering all the bases and trying to appeal to all sorts of players from casual to professional.
While this information in itself is probably pretty obvious when you think about it, it is always worth a reminder that the casinos and the slot developers want you to become addicted. So make damn sure you don't become addicted!!
UPDATE: Playtech have now removed the above mentioned link. Didn't take them long!
---