British charity GambleAware is initiating collaboration with English Premier League football club Crystal Palace FC for the purposes of raising awareness to the risks of gambling. The two brands have agreed in their concerns about gambling-related harm within football and decided to set up a campaign that will address both players and football supporters and it will include messages aimed to football fans scheduled to be shown at the club's Selhurst Park stadium and to viewers watching at home on TV as well.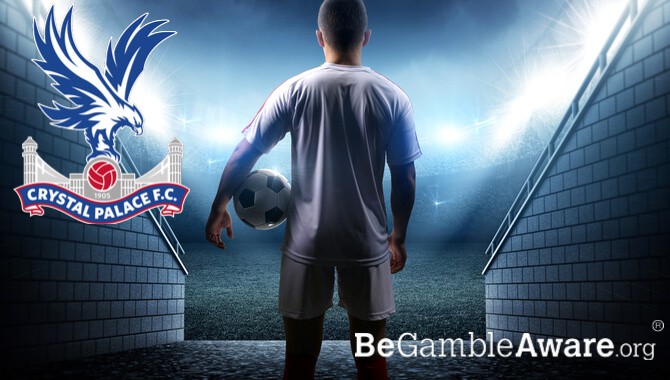 The campaign will include the final three games of the season, and hopefully it will encourage conversations about safe and responsible gambling. BeGambleAware.org is a place where people can get support and advice about these matters and that's what the campaign is designed to emphasize.
Crystal Palace Football Club is a professional football club based in Selhurst, London. The team plays in the Premier League, the top tier of English football. Crystal Palace is one of nine Premier League clubs currently sponsored by a gambling operator, in this case ManBetX, a sports betting and entertainment platform.
The club is also the first to launch such an initiative involving GambleAware. Steve Parish, chairman of Crystal Palace said the team recognizes the responsibility of helping promote safe and responsible gambling. He expressed satisfaction for Crystal Palace forming a partnership with GambleAware, and being able to play a part in raising awareness about their service.
Jon Collins, director of ManBetX pointed out that the club's involvement with GambleAware is welcomed by them, since they are also happy to contribute towards promoting responsible gambling. It's safe to say that Crystal Palace FC, GambleAware and ManBetX will be tackling problem gambling together from now on, and hopefully their cooperation will make a difference.