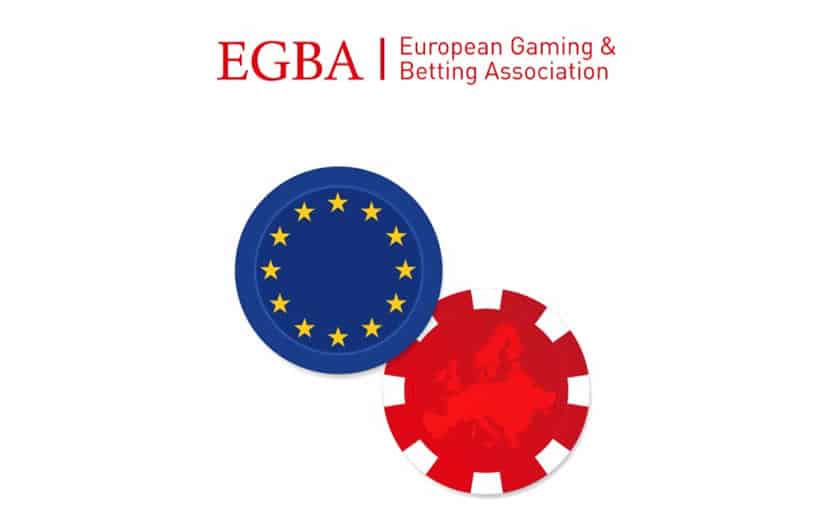 The European Gaming and Betting Association (EGBA) pushed again for lawmakers in Europe to design and agree on a single set of rules for online gambling. A report was presented to the EU Parliament's Internal Market and Consumer Protection Committee which evaluated the benefits of existing DSM measures. It also showed the potential for economic benefits to citizens and businesses if such policies are strengthened.
The EGBA pointed out that 21% of all gambling activity in Europe occurs in online casinos, giving vital importance to the need for establishing a unified set of rules. Such a rule-set, which would aim to protect gambling clients all over the European continent, should have as many iGaming regulations as possible.
Similar calls for unification on the matter were made back in July where it was stated that cross-border betting in Europe is "hamstrung by a patchwork of national rules". It is thought that nearly €6 billion could be saved by simply deepening the EU digital single market directives to encompass online gambling.
As far as declared, the EU could potentially generate €5.6bn per year in societal welfare and consumer benefits by including the online gambling sector, believed to be worth in the region of €20bn yearly, in the DSM.
The initial call to establish a single uniform set of rules came in March when it was decided that there are not enough laws in place to ensure players' protection. Sweden was the first to recognize the need to create some sort of rule-set that would help control cross-border gambling activity within the EU.
Many feel that the only way to keep up with the lightning-fast development of Internet technologies and cross-border gaming is to create a uniform set of laws. As things stand now, only 14 countries in the EU have a national self-exclusion register and only 13 require that advertisements include language stating 'no underage betting'.
The group also pointed out that tools intended to enforce current laws, such as geo and payment blocking measures, simply do not work. In fact, they push players into the hands of gambling platforms operated outside of the EU, exposing them to even higher safety risks.
The EGBA believes that implementing a single set of rules that would apply to all member states would fix the issue. Unified guidelines would improve both the overall regulation of online gambling activities and the standards of consumer protection.
Maarten Haijer, secretary-general of the EGBA said, "Introducing a single set of rules for online betting in the EU makes perfect sense – it would improve the regulation of the sector, save significant money for both consumers and companies and help better protect consumers. That is why EGBA is calling on EU policymakers to ensure that the digital single market benefits the 12 million Europeans who bet online."