After successfully launching their first Dual Play Roulette table last September at Genting International Casino, Resorts World Birmingham, a second such table went live on June 4, 2018, at Genting's Manchester casino.
Genting has stated that they will include this new format of roulette, where online meets offline, in more of their UK casinos in the near future. They will even be showcasing the Manchester Dual Play Roulette table in a marketing campaign that will be running throughout the 2018 FIFA World Cup.
The table includes five high definition cameras arranged in a triangular rig with three outward facing screens. Evolution's Director of Business Development & Land-based Sales, James Stern, said this new Dual Play installation is designed to be, "a star attraction on the main gaming floor."
Update: you can also enjoy Dual Play Roulette at Dragonara casino.
What's Dual Play Roullete is All About?
The Dual Play Roulette table operates just like a standard roulette table while the screens display and promote the live feed that is being captured by the cameras. The whole system shows off the benefits of the Dual Play concept; that remote players can join on-premise players and play at the very same table.
"It is this ability to bring together on-premise and online players so convincingly — at the same table set in a real live casino environment — that has made Evolution Dual Play such a hit with Genting customers," said Stern.
Rob Hoddinott, Director of Gaming Product at Genting UK, said, "Evolution Dual Play really does offer the best of both worlds for our land-based and online customers. We've seen how our Evolution Dual Play table at Resorts World Birmingham delivers a truly convergent solution that is hugely popular with players, both on-premise and online. Players have seized the opportunity to play online at the table and enjoy the Genting Casino experience when they are unable to make it to Resorts World to play in person."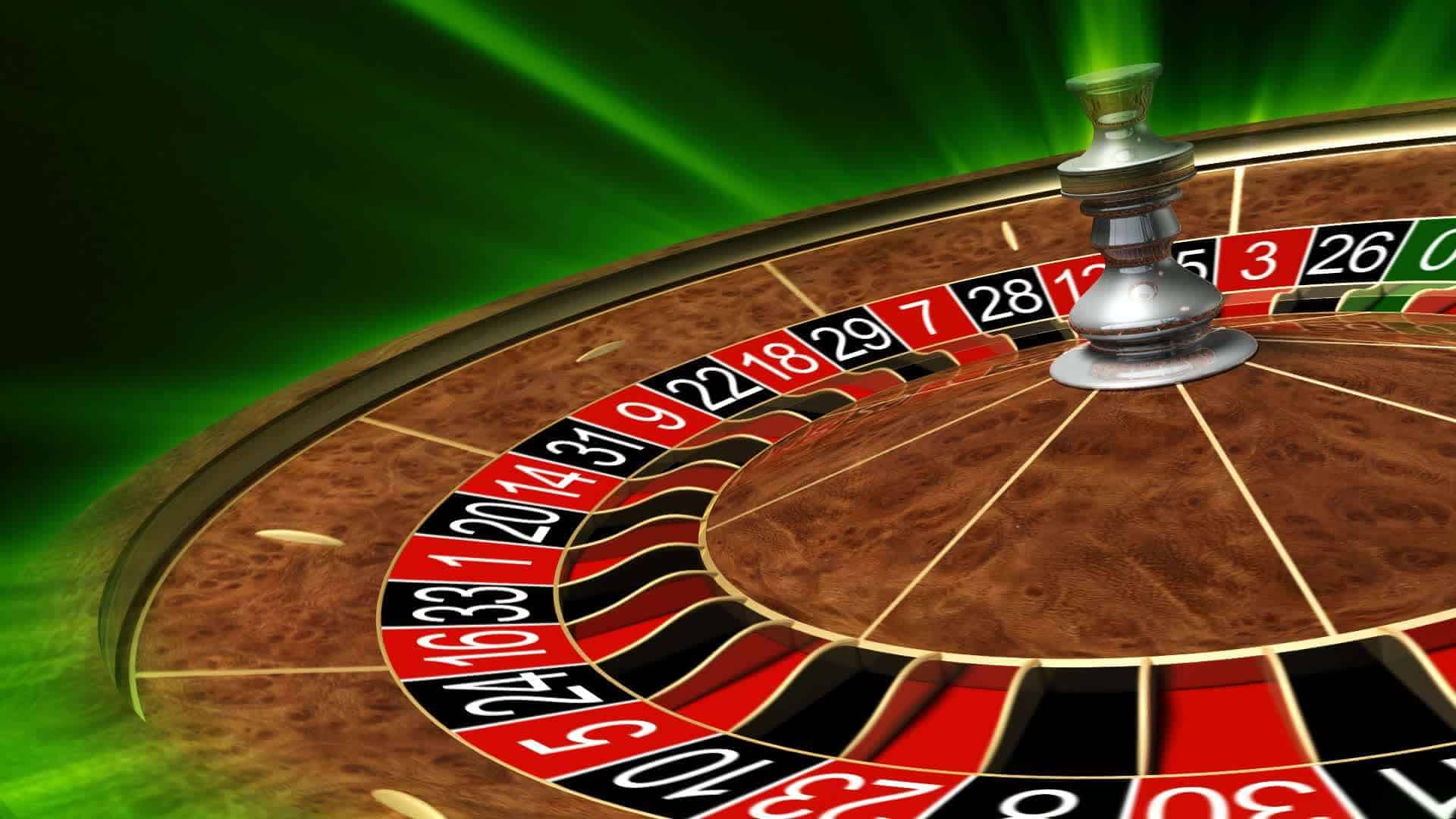 Hoddinott also confirmed that the unique design of the tables generates considerable curiosity from players in the casino. "The screens draw people over to the table and are a great way to promote the fact that players can continue to be part of the live game when they get home or to their hotel room," he said.
So if you're looking for some live roulette action that puts you alongside real players in a real casino, Genting and Evolution Gaming have your bets covered with Dual Play Roulette!