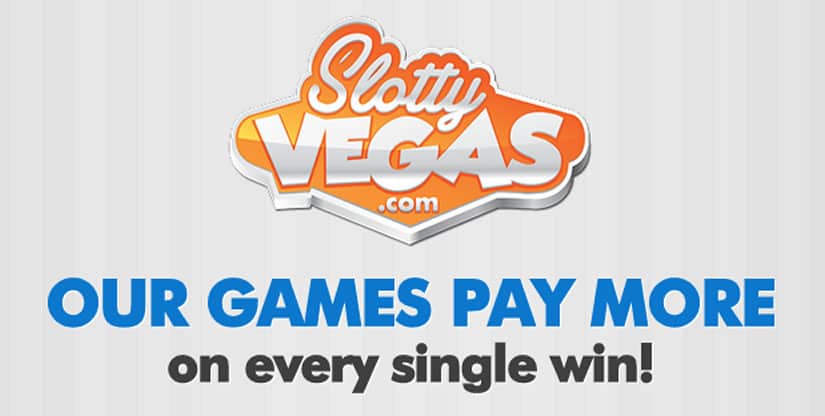 The United Kingdom Gambling Commission has decided to revoke the license of MaxEnt Limited, the online casino operator behind such popular brands as Slotty Vegas casino and BetAt.
In May 2018 MaxEnt acquired Malta operator NRR Entertainment, which brought up some doubts from the Commission. The UKGC is questioning how MaxEnt managed to put together the funds needed to make the acquisition. They ultimately decided to revoke the NRR license which would have allowed the acquired brands to continue operating in the UK.
The Commission has said that it never would have issued a license to NRR Entertainment in the first place if they had known there was a possibility that the operator would be taken over by MaxEnt. The UKGC made it quite clear that they don't seem to trust MaxEnt to operate gambling businesses within the country when they made a statement saying that they had "identified concerns relating to the new controller's suitability, in that it appeared that he had provided conflicting information and had failed to be full and frank in his dealings with the Commission."
The Commission originally gave MaxEnt until the 18th of June to stop offering services to gamblers within the United Kingdom. They are expecting the company to make a clean exit, properly notifying customers and making the necessary arrangements to settle accounts and balances.
Even before the takeover, NRR had already managed to attract unwanted attention from UK regulators. In July 2018, the Advertising Standards Authority (ASA) ruled that Slotty Vegas had gone too far with at least one of their advertisements. An online ad contained the phrase, "our games pay more," which the ASA ruled was a false claim.
MaxEnt has, as you might expect, decided to appeal the decision, which has, for now, stopped the process. The company released a public statement about the matter which reads:
"As of the 4th June 2019, the UK Gambling Commission made public their intent to revoke Max Entertainment's licence to offer online gambling in the United Kingdom. Max Entertainment were granted right of appeal against this revocation, and the deadline for submission was the 18th June 2019. The UKGC had an option to revoke the licence with immediate effect but have granted right of appeal.
"Both parties have confirmed that an appeal has been lodged by Max Entertainment in the required time-frame, which has been accepted by the independent tribunal and the commission. The decision taken by the commission has therefore been stayed, pending the outcome of the hearing by the independent tribunal. This information has also been updated to reflect such on the UKGC website."