We all know there are some really really bad casinos out there. Casinos who's owners have been arrested, casinos who offer illegal software or fixed games and of course simply the multitude of casinos who just never pay players. So I will ask you again, who could possibly be worse than these (within the online casino industry at least). Well I will tell you:
The super massive casino review portals who get millions of visitors every month yet who would sell their own grandmother for two pints of lager and a packet of crisps.
So what makes these big players so terrible?
Fake casino reviews & fake comments from fake visitors
Deleting real comments from real players that go against their financial deals best interests
Granting "accreditation" to rogue casinos
Giving thieving casinos 9 or 10 out of 10 stars
Collecting your email addresses to be used for spamming or even selling email databases
Blackmailing casinos to "buy" ratings or pay to clear complaints… but worst of all…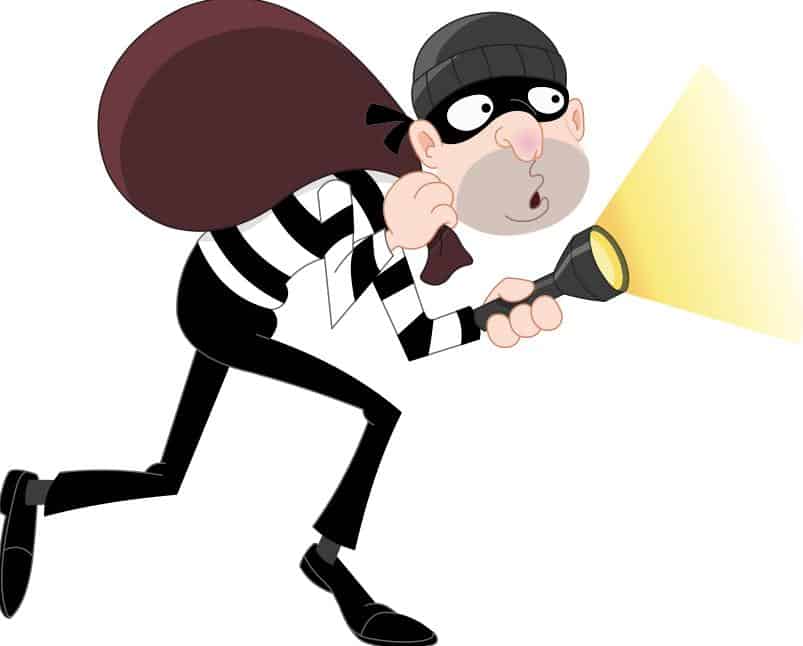 There is one giant media chain who is actually pressuring online casinos NOT TO PAY PLAYERS!
Yes, you heard that right. It has come to our attention recently that one giant affiliate corporation is actually pressuring casinos into not paying their own visitors when one of them wins big at a casino. Why are they doing this? Because as an affiliate, one big winner can wipe out their monthly revenue share at a particular casino and these money grabbing scumbags care more about their bottom line than they do about the millions of loyal readers who made them big in the first place.
I ask you, how much money does this company need to earn? I've seen their price list (20 page pdf) and it is quite shocking and I'm not really surprised that casinos are going bankrupt because there are a LOT of top casino portals who are asking 5k to 10k per month just to be listed on a single website. Let me break down some numbers from one casino portal in particular:
5k per month for a basic listing
Up to 1k per DAY extra for top listings (ie visible on most pages of the site)
Extra fees for inclusion in spam mailings
Up to 1k per day for a homepage news item or press release
Extra fees to increase the casino rating
Extra fees for making official complaints and/or bad reviews disappear (I've actually written a couple of honest casino reviews comments on their website and both were deleted within 24 hours)
Let's take a look at some of the numbers generated by one massive gambling portal (these numbers were released back in early 2016 as the casino review portal was sold to a giant media company for €15,000,000):
"Crappy casino review portal xxx" sales in the first quarter of 2016 amounted to approximately EUR 810,000 with a profit margin surpassing 80%.
That's €216,000 profit PER MONTH! And these figures were BEFORE they started going all out to squeeze every last penny out of the casinos! They must be making almost double that by now!
Is this a sustainable business model though?
I really do wonder about this. Players visit xxx casino review site and see a bunch of shite casinos at the top of the pile with 9.9 out of 10 casino rating. All the casino ratings out of whack with the best casinos getting average ratings and the shit ones getting glowing reviews. How on earth is a player supposed to really find somewhere they can enjoy playing?
I understand that these casino portals are not interested in sending players to a great single casino "for life" because they want players taking bonuses, losing their money and moving on to the next casino. But how long before their visitors cotton on to the fact the portal is just one giant scam? And if casinos are paying through the nose for these listings but the players are indoctrinated into not staying at one casino for very long, how long before the casinos see through this scam and stop working with these scumbags?
I don't know, I really do despair at this industry sometimes.