I had been thinking that it would be an interesting exercise to find a casino customer service agent to interview as they will see the casino industry from a different angle than the managers, the players, etc. But who to interview? Well who better than Lazar who is now an affiliate manager for Noxwin and Flamantis but who actually started out his career as a customer service agent before being promoted to his current role.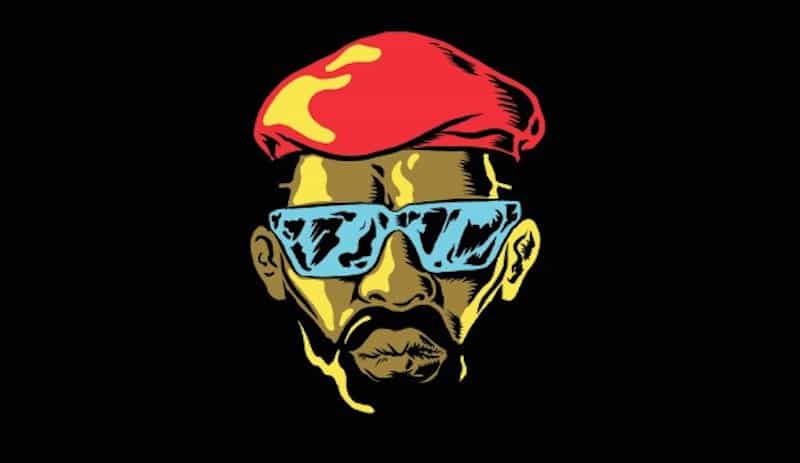 Welcome Lazar and thanks for talking with us.
"The pleasure is all mine Matt!"
Your first job post school was as a customer service representative for Noxwin Casino. How did that come about?
"By a chance I guess… I applied for a several jobs and I came up to Noxwin in the end. I saw a lot of young people there and decided that there it will be perfect for me, as it is. "
I have worked customer service before myself (in the automobile and medical sectors) and had a customer promise to "visit me in my office with a baseball bat". Have you had any particularly bad experiences with upset customers?
"It's a casino so… yes of course I had. As you know here everything is confidentially but somehow one of our customers found us on Facebook and trust me I do prefer the guy with the baseball bat rather than this creepy guy who said a lot of terrifying stuff."
During my customer service days I also spoke to quite a few celebrities (my favorite being Gazza, what a great guy). Without mentioning any names did you ever come across and famous customers?
"Yes I was the main customer service contact for one of the major poker players! He was really cool guy so respect to him! I am sure that you are curious if he was winning, well yes… he was doing it pretty well indeed!"
Did you enjoy the customer service experience and would you recommend the job to your friends?
"A lot of my friends are here already. However customer supports is not really for me, it was fun as a first job but I feel rather more confident with the marketing aspect."
You quickly rose through the ranks and became an Affiliate Manager for Noxwin and Flamantis casinos. How did this come about?
" You know I am just too cool 😀
Through hard work, dedication and good decision making which lead to even greater profit for our brands, so basically I didn't leave them any other choice."
And do you prefer your new role?
" Of course! However I am glad that I had the chance to start from scratch in this industry because the customer support helped me a lot to understand the aesthetic of the gambling and what the customers really want and need!"
You are still at college, what is it you are studying and how does this fit in with your job?
"I am studying telecommunication but I will transfer to Marketing next year because I really enjoy my work and I want to grow up even more! So far telecommunication brings me only troubles at work but hopefully from next year all will be good."
Ok this is your chance for some gratuitous advertising… can you tell us a bit about Noxwin?


" I can talk a lot here but there is no point at all. We have not been live for more than 10 years by chance. I can say that we are much more unique then 99% of the brands out there because we have started a lot of new tendencies and trends in the online gambling industry. Unlike a few other brands we do support fair gambling and in the name of that we have our payment policy for which you know a lot already. We aim to process winning withdrawals within one hour whenever possible."
And can you tell us about Flamantis?


" I really enjoy this project, the layout is pretty cool and simple. I am sure that it has the potential to become one of the top performing brands. We are still working a lot on it and hopefully we will reach the perfection for which we are searching."
Now let's talk a little bit about yourself. Is your nickname widely used and are you a fan of the musician Major Lazer?
" I don't accept this as a nickname, this is the reality (hehe)"
My bad, I've been calling you that for a long time now! Apologies!
Do you ever gamble for yourself and if so what sort?
"Gambling is in my blood! From Sports betting to the Roulette and to almost everything. Still Sport's betting and Poker are my passion, this kind of gambling always reviews my personal skills."
Do you have any favorite slot machines?
" I am not a massive fan of the Slots being honest… Still Jolly's Cap is my main slot where I have made the biggest winnings."
What are your thoughts on Slots Guide?
" It's rare now a days to see a site who put the needs of the players in front trying to make any profits… Great place applause! "
Do you have any final words or thoughts for our readers?
"Matt will take a good care of you guys! It was always a pleasure for me being around with him 🙂 "
Thank you very much for speaking with us and good luck with both your studies and with your Affiliate Managers role.