LeoVegas has today just exclusively launched the new online slot from Blueprint Gaming entitled ThunderCats and is based on the classic 1980's Saturday morning kids cartoon. ThunderCats is an American/Japanese animated series based on a group of catlike humanoid aliens. The show was created by Tobin "Ted" Wolf and animated by Japanese animation studio Pacific Animation Corporation. The characters were originally featured in an animated television series named ThunderCats, running from 1985 to 1989.
The best online slot ever made? Certainly the best mobile slot ever made and if they can iron out one or two little performance issues on the PC version (with certain browsers only) then it will surely become ranked as the best online slot of all time (so far).
Play ThunderCats slot at LeoVegas
So what is so great about this slot?
Well first of all it has been designed from the ground up to take full advantage of mobile phones and tablets. This game is played in portrait format as opposed to the usual landscape and it really does the form factor proud. Finally a slot developer who has had the same thinking as we have on making a slot truly for the mobile generation!
Secondly I don't think there has ever been a slot with as many features as this one. There are 5 base game modes, each with their own special mini feature. Then there is the random Snarf mini feature which will throw up one of 3 mini bonuses. And finally if you win free spins there are 5 features you could win (or you can gamble your way from the bottom of the 5 to the top of the 5, losing any feature gamble awards a cash prize). So all in all that makes 14 features or mini features in total!
Finally all of the above would be nothing without graphics, sounds, music and animations and ThunderCats delivers on all these levels in stunning fashion. This slot really is something to behold, it is incredible.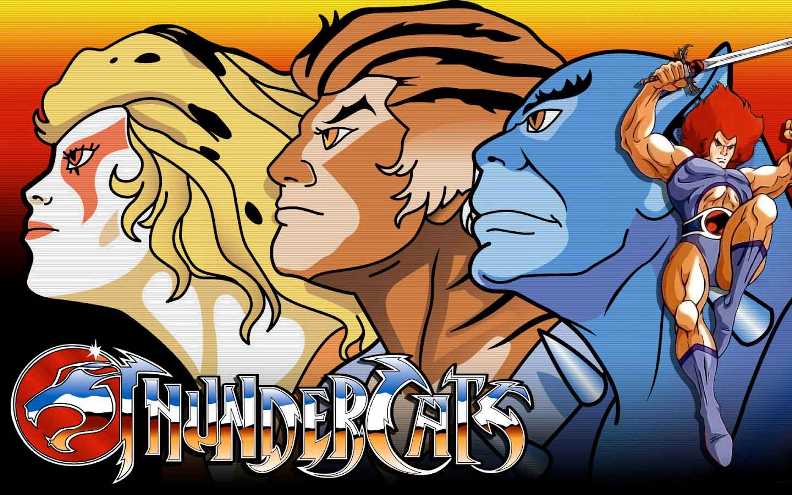 Thundercats online slot:
Thundercats, travel back to 1985 and join the show with Lion-O and the gang in this slot.
Look out for: Thunder Reels that may activate for expanding reels up to 8 rows high, the special symbol on reel 5 for a unique modifier, and 3+ bonus symbols for the Thunder Bonus.
Game facts: With 5 reels, 30 paylines and a 95.50% RTP, there's plenty to enjoy in this Thundercats slot by Blueprint. Go for a spin to see how these heroes and villains pay at LeoVegas.