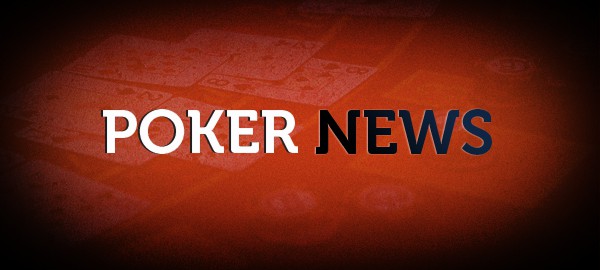 Yes No Casino will from time to time bring you the latest poker news from around the world that we find relevant and interesting for all you poker fans!
---
888 Poker responds to PokerStars boycott
Poker players are not the only ones to take notice of the 2,500 high-volume and high-stakes players boycotting PokerStars to protest announced changes the world's largest real-money online poker room plans to implement on Jan. 1, 2016.
The world's second largest real-money online poker room, 888poker, also took notice and is taking advantage of the situation.
While ring-games at lower-stakes did not decline on the first day of the PokerStars protest due to a milestone hands promotion where they were awarding $100,000, the drop was noticeable at the higher limits. It is also expected that some of the higher buy-in tournaments on PokerStars will have less attendance than usual this week.
888 poker announced  its plans to haul in some of this traffic by making its site more attractive to play on during the boycott period. First off, they significantly reduced rake from five to 2.5 percent on all of its pot-limit Omaha tables at the $1/$2 limits and higher.
The online poker room also added two new daily tournaments with the $55-buy-in $5,000 guaranteed 8-max – Special! taking place at 13:00 GMT and the $30 buy-in $5,000 guaranteed Turbo – Special! running two hours later, at 15:00 GMT.
The last change is possibly the most significant as the site upped its guarantees for the three-day period by $108,000. Yesterday, for example, the guarantee on the $600 buy-in Tuesday Volcano increased from the usual $85,000 to $100,000. Canada's "elmatador333" was able to take advantage of the larger-than-normal guarantee by outlasting a 176-player field to win $21,500.
Here is a look at all the tournaments with boosted guarantees this week during the PokerStars boycott.