If you have found this blog then you are likely also to have visited other websites proclaiming to have the slot cheats or slot tips to break the bank. We have tried out a lot of these tips so that you don't have to.
Online Slots Tips: Microgaming Bonus Game Chasing
As a welcome change of pace after rejecting a number of online slots tips, here's a slot tactic that we actually do use ourselves (sort of). As with everything we write about in our guides, we encourage you to do your own research before trying anything out.
The tactic:
Bonus Game Chasing
Probably the single most popular slot strategy is "bonus game chasing". This is basically a strategy whereby you are playing solely to win the free spins bonus, bonus pick round, wheel of fortune bonus, etc.
The standard practice is to try and work out the average bonus hit frequency and then work against that with your betting levels. Say the bonus for a particular slot drops on average once every 150 spins, you would spin 150 spins at minimum stake (say 0.20 per spin) and then go large if the bonus hasn't dropped yet, assuming the bonus is "due".

Alternative bonus chasing strategy

Another method for bonus chasing is by really betting low. On slots that allow you to select the number of pay lines active you select 1 line for 1p or 1 cent. Wait for a run of 150 spins without the feature and then up your stake.

Our summary example
Let's take Ladies Nite as the example here, the theory is to play the absolute minimum stake. 1 line, 1 coin, 1 penny or cent. Set autoplay to 125 spins, if the bonus game shows up then simply start again. If the bonus game doesn't show up then set to 9 lines, 5 coins, 1 penny or cent. Start autoplay once more and hope the bonus comes in quick.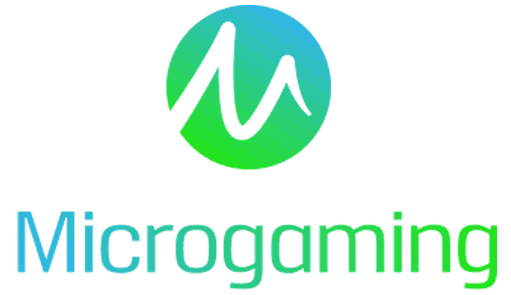 Warning
First of all this tactic is just a variation on the classic Martingale system which in slot circles is simply called "incremental play" or "progressive play".
It is by no means a fool proof winning system. Sometimes you can get a dozen feature bonus wins in a row within the initial 125-150 low value spins, and sometimes you can go 1000 spins without landing the bonus feature. And sometimes the feature does spin in but then the free spins feature doesn't give you a single win itself.
This system is best played conservatively and played for the long run. Accept that you will sometimes have a losing run so don't go chasing those losses. Don't aim too big.
All of us here have slightly different variations on this system, some start at 1 line but others prefer to start at 9 lines. We also have different autospin numbers. But what we all share in common is that we don't play with crazily high stakes and we keep an eye out for the big losing runs, sometimes you just have to walk away and come back another day.
Bonus hit frequency numbers

On our forum we are going to be collecting data together and trying to work out reasonably accurate bonus hit frequencies for popular online slots.
Even knowing these averages, we however like to work on the basis of a "tipping point" for any given strategy, by tipping point we mean we go way beyond the average because the further past the average you go, the greater the theoretical edge in your favour.
We also do not follow the feature bonus as a gospel, there is far more you need to take into account, the small wins, the big non feature wins, your overall short term and long term runs in a session, your current bank balance, starting balance, balance at check points, etc.
Wagering requirements
A final note to say that this system on these slots are a great way to get through your wagering requirements if you have a good balance from a welcome bonus. Play conservatively and let the auto spins whittle down the wagering requirements for you.
Practice makes perfect
If you want to try this out yourself, please do it in demo mode only first.