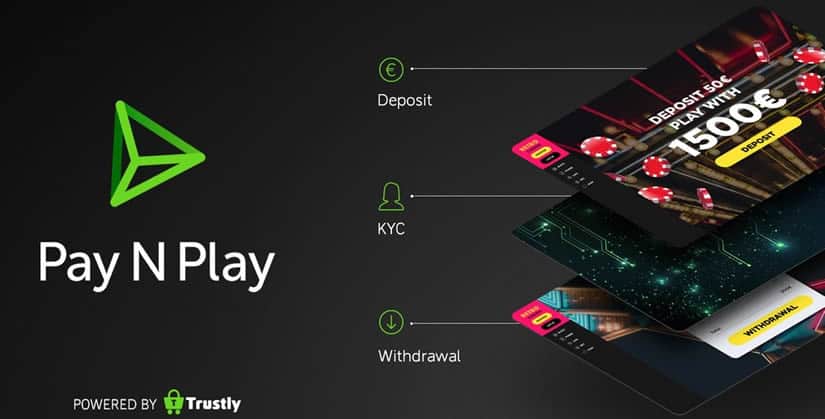 You may think that it is impossible to withdraw from an online casino without providing them with the KYC documents they usually require. This is true for most online casinos for European players and for all casinos for most other countries. However… it is not always the case. Now the KYC system is in place for many reasons, not only to protect the online casino from fraud but also legally to prevent money laundering, credit card fraud and other criminal activities.
However there are certain rules listed in many casinos terms and conditions which can speed things up for you if you get lucky. These terms are usually listed as "Identity checks will be enforced once cumulative withdrawals reach €2,300". Sometimes the limits are €1,000 per single withdrawal with cumulative withdrawals of €2,300. Some casinos who claim they honor the non checking before these milestones actually count cancelled withdrawals in their cumulative withdrawal calculations.
Depending on the casino and depending on your activity, the casinos may enforce document ID verification no matter how small your withdrawals. However there are a number of casinos we have played at where they did not ask for verification before we reached the thresholds. These casinos are listed here below.
No Registration Online Casinos –  Pay'N Play Casinos
Important:
Please note that the information provided on this page is simply a guide to some casinos where you may possibly get quicker first time withdrawals. You should always use your real name and contact details and this is not a suggestion for any other activity other than real honest play. Trying to defraud any online casino will result in criminal charges and they will discover it. They have enough systems in place to catch fraudsters and they are also obviously legally obliged to do so.
Online Casino No Verification
Our tactic at any casino listing these terms (as we need to check every aspect of the casino) is to stay within these withdrawal limits and only verify after receiving these withdrawals. For example at few casinos we have made a first time withdrawal of €2,299 and left the extra balance in our accounts to be withdrawn later. At other casinos we have requested withdrawals of €999, €999 and €300 to stay within their limits.
As I have said, many many casinos do not honour these promises and ask for ID anyways, but it is always a very good sign to find casinos who do honour these EU anti money laundering directives (in fact I think even Skrill, Neteller and Paypal etc use these same rules).
No Verification Casinos Google Search
We have seen that a lot of people are searching for online casino no verification via the search engines.
Now our above article is merely meant as a guide for honest players where you may get lucky and avoid the hassle of verification on your first or second withdrawal. But we can assure you that there are no casinos on the planet who will not at some point be asking you for some proof of ID. This is common sense and anyone who is actively only looking for an online casino with no verification at all… well they are up to no good and will end up in some pretty hot water. You just cannot assume you can pretend to be anybody but yourself when playing at an online casino and any casino which says they don't care at all is not one you should be trusting your money with. Simple as that folks.
Play at a quality online casino and you have nothing to worry about.