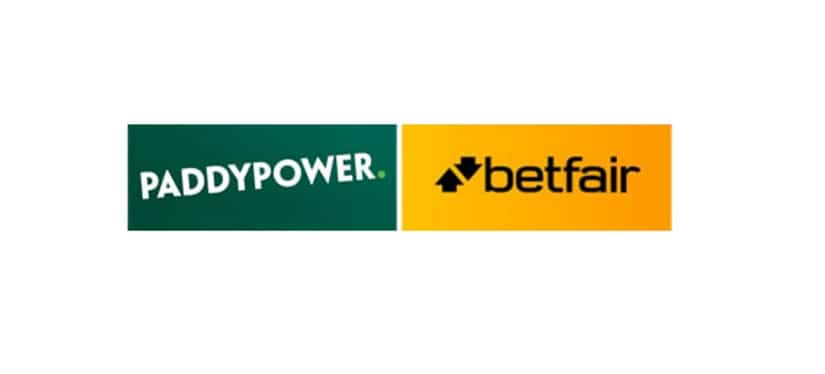 Betfred and Paddy Power were both told by the United Kingdom Gambling Commission to remove roulette-style games that resemble fixed-odds betting terminals, or FOBTs, and the two could now be facing sanctions from the Commission.
New regulations came into force on Monday that reduced the allowed maximum stake on roulette FOBTs to £2 from £100. The two companies released their new games on the same day. The UKGC contends that they were trying to sneak around the updated regulations by releasing altered games that allowed wagers much higher than the now-current £2 limit.
The Commission said that both firms removed their new machines from shops and that rival gaming operator William Hill scrapped plans for similar products before launch after they were strongly warned by the British regulator.
FOBT Maximum Stake Reduction
The UKGC said that both online casino sites are still open to regulatory action for their attempts to get around the newly imposed FOBT maximum stake reduction. Senior staff within the companies could also be investigated to determine their responsibility for bringing these new games to market.
The commission's executive director of enforcement, Richard Watson, said, "We have been absolutely clear with operators about our expectations to act responsibly following the stake cut implementation this week. We have told operators to take down new products which undermine the changes, and we will investigate any other products that are not within the spirit and intention of the new rules.''
Both Paddy Power and Betfred had launched games that were not roulette but had striking similarities. Paddy Power's was called Pick 'n' 36 and the Betfred release was called Virtual Cycling. The Betfred game allowed bets of up to £500 which was no just far above the £2 limit but five times larger than the previous limit of £100.
A game titled Wonderball from William Hill had not been launched yet, but on Monday staff at one bookmaking shop said that they were expecting to be offering the game soon. William Hill later said on Tuesday that they now had no plans to release Wonderball.
A Betfred spokesman said, "We've taken down Virtual Cycling to allow further discussion with the Gambling Commission."
Charles and Liz Ritchie started the campaign group Gambling With Lives after their son Jack became addicted to FOBTs and committed suicide. The group questioned the release of the new games on the same day that the new FOBT regulations were to take effect.
"Was this a gesture of defiance that has now backfired? This all reinforces our call for all gambling products to be safety tested and licensed before they can be marketed," they said.
With Betfred's Virtual Cycling game, gamblers would get a slip of paper over the counter and place their bets on a graphic bearing resemblance to a roulette table. The game features an animated cyclist that will eventually be overtaken by his virtual competitors. Players wager by marking numbers that correspond to sections of the cycling track as they try to predict where the cyclist will fall prey to his competition.
The Pick 'n' 36 game from Paddy Power also allowed players to wager on numbers ranging from one to 36. Bets could be placed on other possible outcomes as well, similar to roulette. A screen on the game also displays sets of "hot" and "cold" numbers. The GambleAware charity has criticized this feature fervently for giving gamblers the impression that winning numbers are not determined randomly.