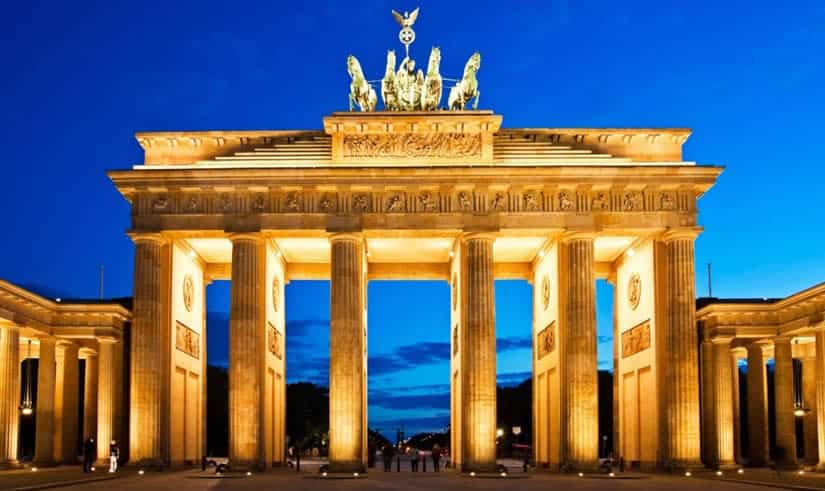 Anyone who's done online gambling knows how fun it can be. You can play on demand, from the comfort of your home, on any device of your choosing. There's a reason new online casinos are being launched every single day. Everyone wants a slice of the pie!
But one country which has left the online space untapped until now has been Germany. By not legislating for online gambling, the country has left money on the table. Not to mention a lack of regulations, which can be very dangerous for players.
Suggested Changes
It appears that German online casinos aren't as far away as we think they are. Germany's Gambling Research Centre (Forschungsstelle Glücksspiel) has recently published a list of suggestions for changing the country's gambling laws. The report was released just ahead of the legislators meeting in December, allowing them to consider the recommendations before voting on the law.
The Centre points out issues caused by operators of unlawful gambling websites, and the edge in taxation they have over their legal counterparts. If the new changes go through, the same taxes would apply to everyone, removing the advantage the rule-breakers have.
According to the published research, German land based casinos contributed 319 million euros in taxes, while earning 607 million euros. At the same time, illegal online betting operators have earned over 1.5 billion euros. If the new law passes, these casinos would have to pay 915 million euros in taxes.
It's not just a matter of taxation, either. The country's Criminal Code does not cover online gambling, meaning online sites operating illegally do not have to worry about legal troubles. This is in stark contrast with Germany's land-based casinos, which are held to much stricter demands, and face criminal charges if they operate illegally. If these suggestions are adopted, this gray area would be sealed off, increasing player security.
New Hope for Internet Casinos
It's not all crackdowns on illegal betting sites. The Centre has also suggested changes that will make (German online casinos) a lot more common. Right now, all online gambling sites are considered illegal, which makes it difficult to regulate or prevent their activities.
As such, the Gambling Research Centre recommends relaxing the law and legalizing online gambling. This would allow German online casinos to be more easily regulated. And it would keep gamblers away from predatory, illegal websites. Among the much needed regulations would be access to important services like self-exclusion and spending limits. Casinos would also have to ensure they follow responsible gambling policies, and could be fined if found in violation.
Sadly, it's not all perfect. The published suggestions still recommend keeping Poker banned, as it's apparently too vulnerable to fraud. Casino gambling advertisements will also most likely be banned right from the get-go.