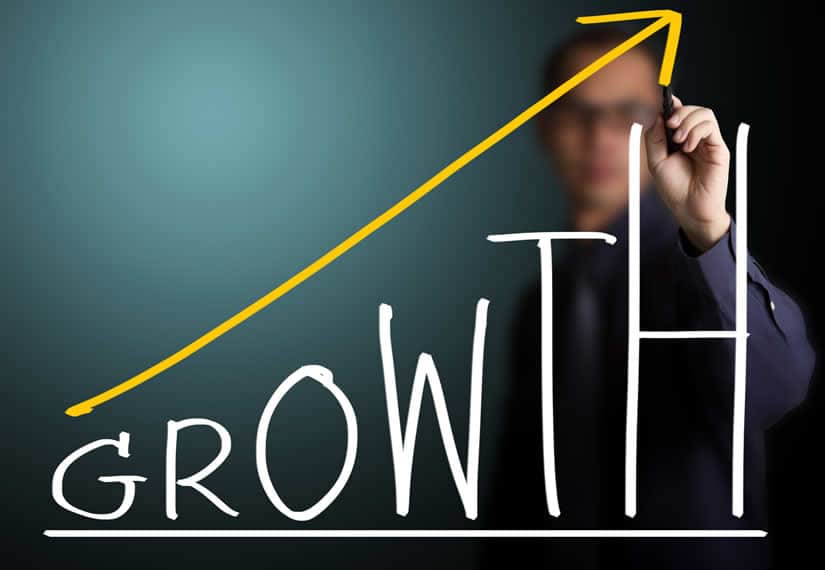 According to a recent report released by Transparency Market Research, the value of the global online gambling market is expected to reach 128.2 billion U.S. Dollars by the year 2026. That figure represents a compound annual growth rate of 11.8% from 2018 to 2026. During 2017, Europe made up the lion's share of the online gambling and betting market, with UK online casinos and betting sites as top contributors.
For the purposes of the report, online gambling refers to end-users, or players, using an Internet-based platform to take part in betting and gambling on such games as poker, slot machines, casino table games, sports betting, lotteries, and others. Several factors are believed to have contributed to the continuing growth of the global gambling and betting market online. Among them are the rise in availability of, and accessibility to, Internet-connected devices, more trust in online wagering and payment methods, and the relaxation of many restrictive laws. As mobile devices continue to grow in popularity the mobile segment of online gambling is expected to outpace the overall market, expanding at a compound annual growth rate (CAGR) of about 16% over the same period.
Several Factors Contribute to Online Gambling Growth
More Internet-connected consumers with disposable income, higher levels of trust in online gaming operations, a reduced stigma attached to gambling and gamblers, and growing adoption of Internet-based devices are all contributing to the growth of the online betting and gambling market. There are, however still some challenges facing the market such as strict laws and regulations for gambling online, inherent problems with Internet operations, and the ever-present threat of cyber attacks and hackers. Still, with the advent of things like live streaming games and wagering sites quickly adopting the latest technologies to improve the user experience it is likely that new opportunities will present themselves.
Growth by Gambling Segment
The report also provides detailed information broken down by game type, device type, and general region. According to the numbers provided, sports betting is expected to significantly increase at a CAGR of 14%. Casino games came in second in terms of value in the online betting and gambling market in 2017. Looking at overall value, casino games and sports betting are expected to go up at a CAGR of around 12% and 14% respectively. The mobile segment of the market will grow with a CAGR of about 16%, and the desktop market will move slower but remain in the running with a forecasted CAGR of about 6%.
During 2017, the online gambling market was dominated by Europe, but the Asia Pacific market is expected to grow at an anticipated CAGR of about 14% between 2018 and 2026. Primary factors expected to contribute to the Asia Pacific growth are the relaxation of related laws, increased availability of foreign gambling site with attractive bonus and signup offers, and a general increase in the number of people willing to trust online casinos and participate in online wagering. It is anticipated that Europe will continue to see significant growth and that the online gambling market in North America will expand at a CAGR of about 12% as 2026 approaches.
As far as the leading online casino and gambling operators around the world go, the report lists Kindred Group, GVC Holdings, Fortuna Entertainment Group, Paddy Power Betfair, 888 Holdings and Stars Group as being at the top of the industry.
What Does It All Mean?
So what do all these facts and figures mean to you, the players?
In a nutshell, it means that over the next few years you should have many more options involving where and how you can place your wagers. As the online gambling market grows, there will be more competition, which is always good for consumers. We're bound to see more and better bonus offers, increased VIP and loyalty benefits, and of course, continuing evolution of the casino games themselves.
This predicted growth will have an effect on related industries and service providers as well. As the amount of money to be made through online gambling increases, we're likely to see an increase in areas such as payment processors and e-wallets willing to work with casinos, as well as the services they offer to both the casinos and the players.
Overall, as things continue to grow and evolve, we should end up with much more convenience when it comes to banking options, a greater selection of sites where we can place wagers, and improved user experience as we actually play the games we all love so much.