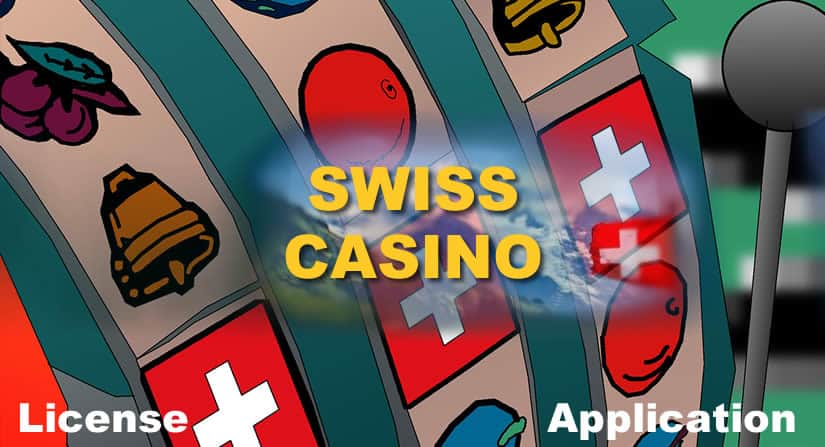 Casino operators in Switzerland have begun filing license applications to enter the newly regulated online gambling market in the country. Reports in Swiss media have stated that the Federal Gaming Board (ESBK) has received four applications so far, all from land-based gambling venue operators. Those applicants are Casino Zurichsee, Grand Casino Lucerne, Grand Casino Davos, and Grand Casino Baden.
The national referendum that was passed last summer requires all Swiss casino operators to have the games they offer online technically certified for fairness and proper operation. They must also ensure that any technology partners they work with have a reputation in good standing, which means that they haven't provided any gambling service to Swiss consumers without permission during the last five years.
All four applicants have been negotiating partnerships with international companies since the new laws were approved. Casino Zurichsee, which is operated by Swiss Casinos, is going to be working with UK-based Playtech and Grand Casino Davos will be teaming up with Ardent Group out of Belgium.
Stadtcasino Baden Group's Grand Casino Baden is said to be transforming Jackpots.ch, their existing free-to-play gaming site, into a real-money operation. Grand Casino Davos is going to be operating under the Casino777 brand owned by Ardent.
At the end of last year there were 12,000 registered users on the Jackpots.ch site. Gaming1, the B2B division of Ardent was originally running the backend but in February Stadtcasino bought a 50% stake in Gamanza Group, a local game and platform development company. It would seem that Stadtcasino is planning to use this relationship to take solid control of its own gambling operations.
Beginning July 1, 2019, the Swiss government is requiring all Internet service providers to block the domains of any international gambling operators that are offering their services to Swiss consumers. ISPs have wasted no time in firing back against the idea saying that doing so will not only be ineffective but will raise operating costs as well.
As things stand, licensed local Swiss operators will have exclusive access to form strong relations with the local consumers for six years before any international operators will be considered for licensing on their own.