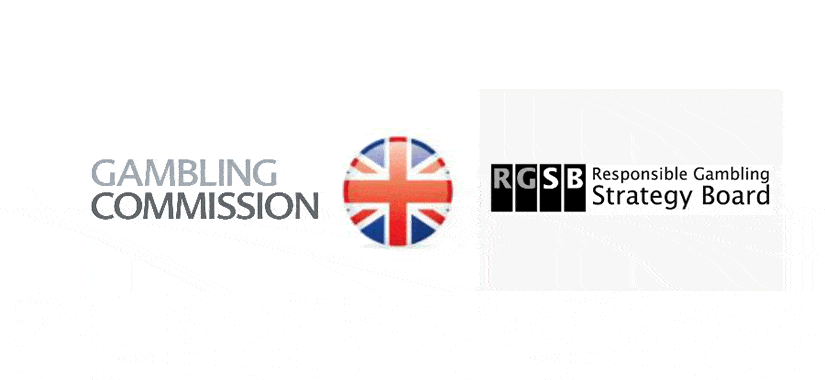 The United Kingdom Gambling Commission (UKGC) released a statement to clarify recent changes made to the license conditions and codes of practice (LCCP) regarding gambling affiliates and free-to-play versions of real-money games. Amendments made in May now require remote licensees to verify the age of all customers before they are granted access to any free-to-play games at UK online casinos.
The Gambling Commission believes that licensees may be benefiting from common affiliate advertising models that offer free versions of the casinos' real-money games without any kind of age verification process.
Licensees and Third Parties Responsability
The Commission states that LCCP social responsibility code section 1.1.2 makes licensees responsible for the actions of third parties contracted for the provision of any aspect of their business related to licensed activities. The license holder is required to ensure that third parties conduct themselves by carrying out all activities as if they were bound to the same license conditions as the actual licensee as well as follow the same codes of practice.
Licensees are being told clearly that they must now ensure that the provisions set forth in the LCCP amendments regarding all free-to-play games are being observed by the affiliates they work with. This, of course, means that some affiliates may be forced to change their advertising methods.
Operators licensed to offer real-money games in the UK have been told that they should take immediate action to make sure that children and young people are not able to access free-to-play games through affiliate websites.
It should be noted that the new age verification requirements only apply to interactive games. They do not affect advertising using images or videos based on real-money games since they don't allow anyone to actually interact with the game(s).
As it stands now, gambling organizations licensed to operate within the UK must verify that someone is at least 18 years old before allowing them to deposit funds, gamble with real money or bonus funds, or play any free to play versions of their games.