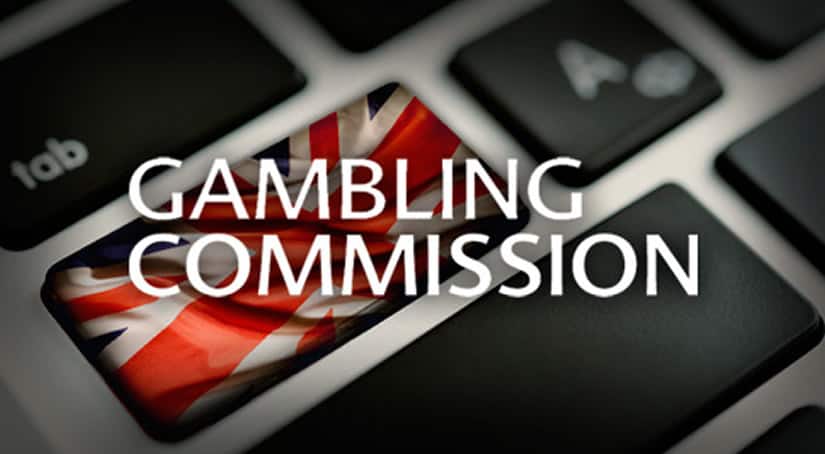 The United Kingdom Gambling Commission (UKGC) has decided to review FSB Technology's license to operate within the country after apparent issues with white label partner Blackbet emerged. The investigation was initiated under Section 116 of the Gambling Act which states that the regulator has the authority to carry out an inquiry if it suspects that required license conditions are being or have been breached.
The UKGC released a short statement announcing that FSB Technology (UK) Limited will be investigated "due to regulatory concerns." In the of a review of an individual certificate, there are procedural requirements that are designed to ensure that the license holder is able to participate in the review.
As a result of the regulatory problems, FSB Technology Ltd has voluntarily discontinued activity on the Blackbet online casino and sportsbook website. The suspension of service will not affect the operator's ability to make payouts to customers, however.
This is the second unseemly issue FSB has faced. Just a short while ago, the Sunday Times began investigating another white label partner, 1xBet, and that site was also shut down as a result. 1xBet was allegedly involved in several unlawful activities including advertising on inappropriate platforms, as well as taking bets on cockfights and under 19 athletic events.
Under section 116 of the UK Gambling Act, a review of any matter relating to an individual operating license is allowed under the following circumstances:
If the Commission suspects that conditions of an operating license are being breached.
If the Commission believes that the license holder or any person connected with the gambling activities, has been convicted of a relevant offence in Great Britain or abroad.
If the Commission, for any reason:

Suspects that the license holder may be unsuitable to perform the licensed activities.
Thinks that a review would be appropriate.
For all of the language included there, it all comes down to that last line. The Commission can hold a review whenever the Commission thinks a review would be appropriate.
Blackbet simply says that gambling activities on the site will be suspended for the foreseeable future. A message was posted on the platform reading:
"We apologize for any inconvenience this may cause but want to assure you that: Any funds currently held in your account are safe and can be withdrawn via the 'My Account/Withdrawals' menu. If you have placed any unsettled bets, these will stand up until 23:59 on Tuesday, 27th August when any still unsettled will be made void."