The UK's Advertising Standards Authority (ASA) has stepped in to tell at least one online casino gaming company that they can no longer advertise several video slots because they are "likely to be of particular appeal to children".
The Campaign For Fairer Gambling brought a complaint to the ASA against M88.com, operated by ProgressPlay LTD. The complaint alleged that the site was openly promoting three games — Fairy Tale Legends: Red Riding Hood, Fairy Tale Legends: Hansel and Gretel (NetEnt), and Fairies Forest (NextGen Gaming) — which were likely to be particularly attractive to children.
The first two games are quite obviously based on famous fairy tales that every child has likely heard. While Fairies Forest is not based on any particular story, it does include a fairy character that some might say is reminiscent of Tinkerbell from Peter Pan. There are also other objects and symbols in the video slot that most people would probably agree follow a fairy tale fantasy theme.
The ASA ruling, posted on May 30, 2018, states that the video slots are, indeed, particularly attractive to children. After looking at the two NetEnt slots, they determined that both were based on a children's fairy tale "which was highly popular amongst young children." Regarding Fairies Forest, they added, "We considered that fairies were highly popular amongst young children, particularly girls."
M88.com's operators pointed out that the games in question were produced by third-party developers and available openly for free play on other sites, but took steps to voluntarily remedy the situation before the ASA had even completed its investigation. To play any of the games offered by the casino in demo mode users must now create an account and log in. The ASA accepted this change as a sufficient remedy for the situation.
Will More UK Online Casinos Close Off Their Demo Games?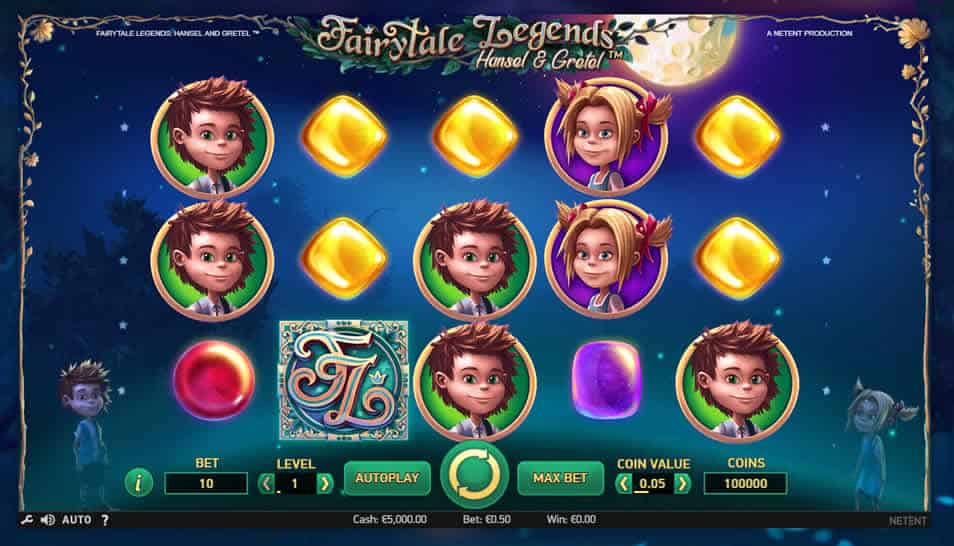 While nothing is certain, this ruling could set a precedent that may trigger complaints and/or investigations of other online gambling and gambling review sites that offer free-to-play demo games without any restriction.
This may be the first time the ASA has dealt directly with a specific casino operator, but it's not the first time that online gambling has come under their microscope. Back in October 2017, the UK's advertising watchdog sent a letter to approximately 450 online casino operators after the Sunday Times reported that many real-money games were being advertised with cartoon characters.
The letter mentioned several specific games and advertising tactics. Operators were warned, "If gambling operators cannot or will not bring their advertising into line with the Code, the CAP Compliance team has various Sanctions available to it and will consider applying these if we continue to see gambling ads that have particular appeal to under 18s."
What will happen remains to be seen, but if you like to browse and play the demo games offered on many UK online casinos, it may be a good idea to go ahead and create an account, so you don't lose access to your favourite games.