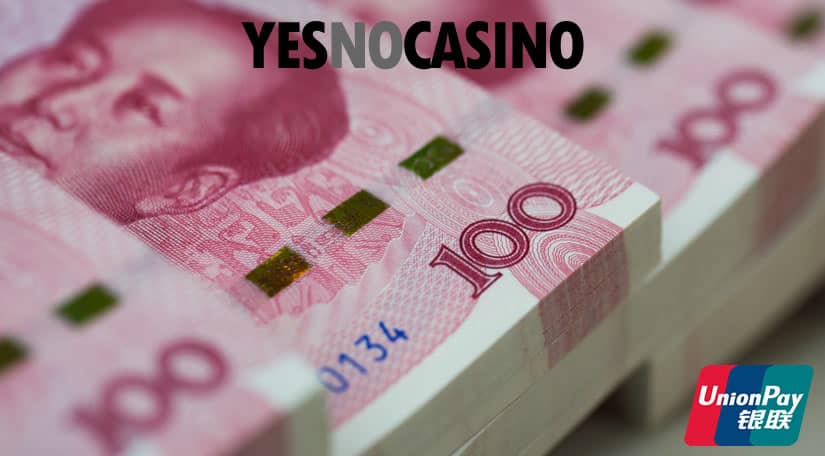 Earlier this week, authorities from both mainland China and Macau confirmed that they had broken up an underground banking network that supplied illicit cash to gamblers worth $4.4 billion (USD).
According to Xinhua, a Chinese state news agency, 39 suspects were arrested in a series of raids carried out throughout Beijing, Macau, Guandong, Hebei, and Hubei. They also found and seized computers, bank cards, and 32 point-of-sale credit card terminals that had been illegally modified.
The modified credit card terminals allowed the network's high-rolling clients to appear as if they were still in mainland China so that they could get around Beijing's $3,200 per day limit on cash withdrawals outside the country.
Currently, other prepaid cards like Paysafecard are available to UK casino players and others located throughout Europe. These cards works both for deposits and withdrawals, so if you prefer not to use regular credit cards, you should check their availability in your country.
Capital Flight Regulations
Restrictions on the outflow of capital from the Chinese mainland has created favourable circumstances for an entire underground banking industry, mostly controlled by organized crime, that operates not only in Macau but in locations all over the world. A similar operation was discovered in British Columbia providing loans to Chinese high-rollers visiting on gambling junkets. That operation is thought to have been laundering at least $220 million per year through casinos in the province.
With China's slowing economy, the government has become anxious about capital flight doing damage to the yuan. In response, Beijing has enacted strict laws regarding how much money can be brought into the autonomous special administration region of Macau.
Xinhua reported on Monday that Xi Jinping, the Chinese President, was warning senior members of the communist party that they must "prevent and defuse major risks" in order to "ensure a healthy economy and social stability."
Tightening Controls On UnionPay
Recent data is showing that growth in the Chinese economy last year was the lowest the country has seen since 1990. Among other things, diminishing domestic demand and the ongoing trade war with the United States have been cited as major contributing factors. Because of this, Beijing and Macau have both stepped up efforts to stop illegal financial operations over the last year.
The Monetary Authority of Macau ordered financial institutions to put a stop to the practice of gamblers using UnionPay cards illegally in order to avoid capital controls. UnionPay is the only domestic bank card available in China.
Following the order, a number of UnionPay ATMs were suddenly removed from pawn shops situated in and around Macau's casinos. The pawn shops are notorious for allowing those who wish to get around financial restrictions to buy high-priced items with their UnionPay cards and then sell those same items back to the shop for cash.
UnionPay is a casino payment method available to Asian players.