On this Slingshot Studios Casino Page You Will Find:
Top recommended Slingshot Studios casinos.
Slingshot Studios casino software information.
Slingshot Studios slot RTP database & slot reviews.
Top Rated Slingshot Studios Casinos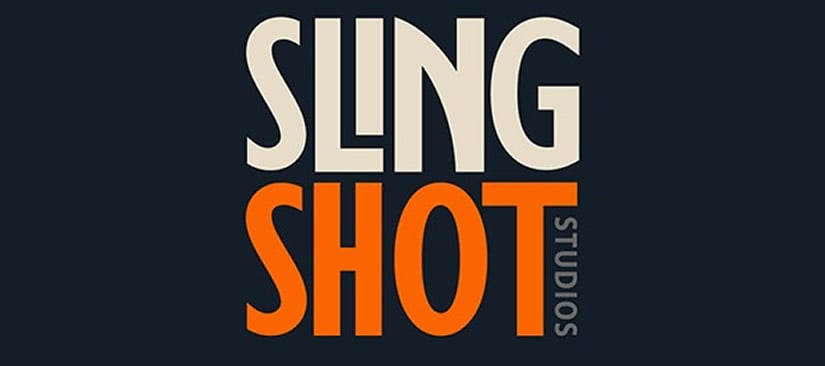 SlingShot Studios slots RTP
Banana Odyssey | 94.76%
Cash of Kingdoms | 96.28%
Zombie Hoard | 95.29%
Slingshot Studios Introduction
Slingshot Studios has been in existence since 2016 but has remained relatively unknown throughout the online gambling industry until recently. It was announced in September of 2018 that this new development studio would be designing and providing games exclusively to established UK online casino content provider Microgaming.
Slingshot's own website doesn't provide much information about the company other than claiming to be a unique talent with new ideas — which is fairly common if we're going to be honest. At the time of writing, their site lists a total of four games with one being their first release, Cash of Kingdoms, and the other three still untitled and marked as in development.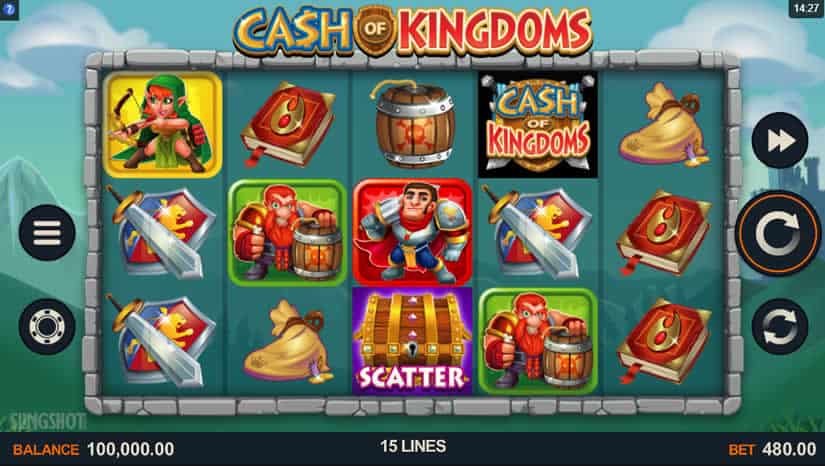 Slingshot Studios & Microgaming Partnership
Showing solid confidence in Slingshot Studios' abilities, Microgaming began teasing the new Cash of Kingdoms slot at the ICE Totally Gaming conference before it was actually released on October 10, 2018. After release, Cash of Kingdoms met with very good reviews and showed a definite improvement over what many had come to expect from Microgaming. The new video slot showcased excellent quality in many areas including graphics, sound, animation, and diversity in the gameplay mechanics.
What to Expect
It is difficult to say with any certainty what to expect from Slingshot Studios in the future, but if the Cash of Kingdoms slot is any indication, Microgaming has signed a new partner that will help breathe new life into what was becoming a stale catalogue of games.
There has been no indication of a release date for any of the other three games that Slingshot is teasing on their website, but it's obvious they have some artwork completed, so that's a good sign. With a little luck, we'll see all three of them — and hopefully, some more — before 2019 has run its course.
Few, if any, video slot machine designers have managed to make such a good impression among both players and industry professionals with their first game release. This fact alone makes Slingshot Studios notable and worth watching. We can only hope that this has not been a case of beginner's luck and that this new design crew has more in store for us in the coming months and years.