Spigo is a gaming development studio based in Denmark with offices in Malta and Miami as well. The company started producing real-money games for the online casino industry in 2012 but has existed since 2006. In addition to their impressive catalogue of games, Spigo has also created their own integration system, API, and content management system running on the backbone of the world's leading commercial Internet provider.
The Evolution Of Spigo
Spigo was formed by a group of developers who shared the common goal of creating fun, casual games. During the first six years, they built community gaming websites that catered to people in 20 different countries, in 16 different languages, and populated them with about 50 of their own original games. Their hard work ended up attracting more than 25 million visitors.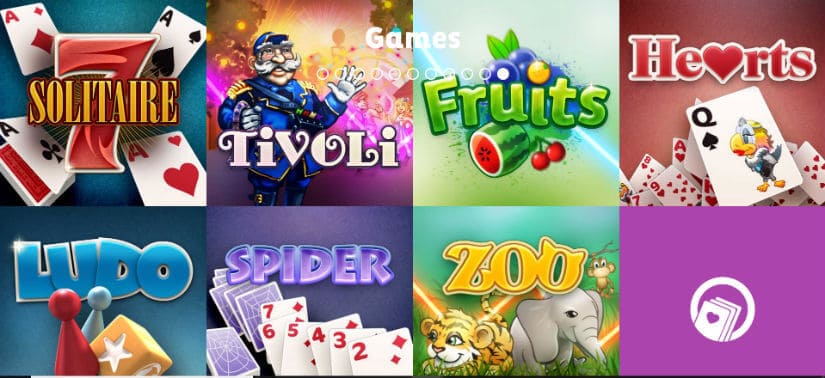 In 2012 the company decided to make a change in direction, switching from a B2C (business to consumer) model to B2B (business to business). Spigo launched a new platform designed to focus on revenue generating games that were both scalable and widely compatible with the ever growing market of mobile devices.
Along the way, they have formed more than 15 partnerships with other gaming industry companies to develop and distribute some of the best software available. Among their partners, you'll find names like Play'n Go, iSoftBet, Every Matrix, iGaming Cloud and more.
Best Spigo Casinos
Spigo Gaming Software
A key characteristic that sets Spigo apart from competitors is their commitment to allowing clients to customise the gaming experience for their players. Seeing that so many online casinos offer players the same games from the same companies, Spigo made it a priority to develop a platform that gave operators more choices about how their games were presented.
All of their games are designed in HTML5, providing maximum compatibility between web browsers and devices. There is a full catalogue of ready-to-go games that go far beyond standard slot machines — although they've got their share of those, too. Operators can also have their own unique games developed if they wish.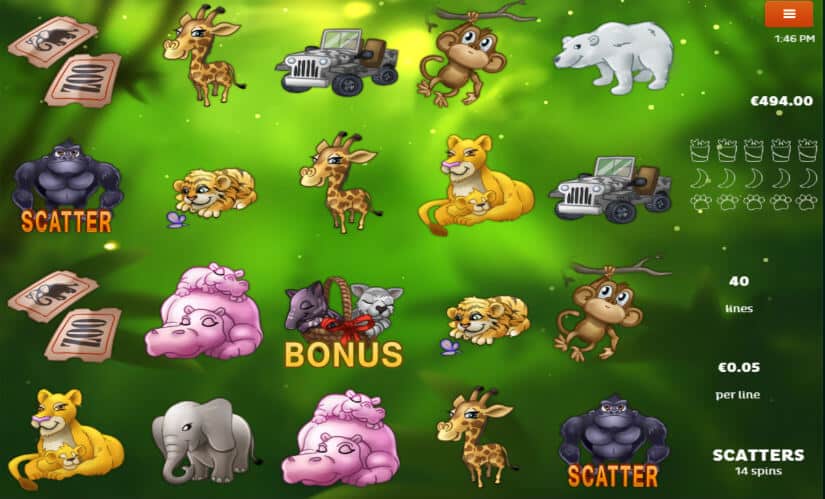 In addition to the games themselves, Spigo also offers three more modular components as part of their platform. Those allow operators to customise and manage the inner workings. SpigoBUILDER is used to help operators collaborate with the company and flesh out concepts for unique, original game designs. SpigoHAMMER is a proprietary game development kit used to generate special gaming effects. And finally, SpigoSTATION takes care of all the back-end needs including things like random number generation, providing game security, accepting and tracking bets, and more.
Spigo's software has been certified as fair by iTech Labs. Their software also meets all criteria required by the Danish Gaming Authority. And they also hold a license from the Malta Gaming Authority (MGA). Spigo has also stated that they are committed to operating only in regulated markets.
Spigo Games
Spigo has created several unique, one-of-a-kind games for large clients already, but their core product is their catalogue of ready-made games — which stand out from standard casino games on their own. Many of their games are based on well known casual table games like Yahtzee, Backgammon, Solitaire, Free Cell, Mahjong, Ludo, and Dominos. All with a gambling twist, of course.
Thanks to their backend platform, several games also offer progressive jackpots that can be configured to run locally or internationally. Others allow players to communicate with each other through chat as they play.
The company takes great pride in their work, stating on their website that they, "take games seriously," and deliver games with, "the whole shebang."
All in all, Spigo casinos and slots  are a great benefit for both players and casino operators. Their attention to both the details and the security in their games creates an entertaining and safe environment where any gambler should feel safe placing their wagers and playing along. With Spigo's commitment to fair play and operation only in regulated markets, the presence of their games at any online casino is also a good indicator that one can trust that casino to do things right.
Spigo Slot Machines RTP
Fruits – 92%
Hat Trick – 92%
Showers – 96%
Starlight – 96%
Tivoli – 92%
Tropicana – 92%
Zoo – 92%