On this Triple Edge Studios page you will find
The best Triple Edge Studios casinos.
Triple Edge Studios software information.
More Triple Edge Studios slot RTP database & reviews.
Top Rated Triple Edge Studios Casinos

Triple Edge Studios Slots RTP 
108 Heroes Multiplier | 96.50%
Action Ops: Snow & Sable | 96.03%
Book of Oz | 96.31%
Bookie Of Odds | 96.31%
Diamond Empire | 95.80%
Halloween (Triple Edge) | NA
Lara Croft: Temples And Tombs | 96.05%
Oink: Country Love | 96.50%
Playboy Gold | 96.01%
Wicked Tales: Dark Red | 96.10%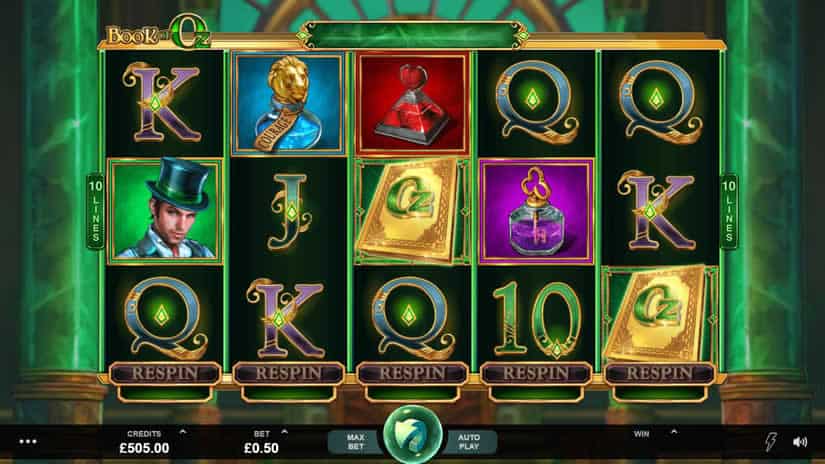 Triple Edge Studios Information
With headquarters in Deerfield Beach, Florida, Triple Edge Studios is an independent gaming developer with a relatively short history in the online casino industry. They first moved into public view in 2018 when it was announced that they would become the first of several smaller studios providing their designs exclusively to UK iGaming producer and content provider Microgaming.
Presumably, since the company is working exclusively for Microgaming, their website provides very little information about company history or any other information except for the handful of games that they have produced. Triple Edge Studios doesn't appear to hold any gaming licenses of their own, so we have to assume that all of their games operate online through licenses held by Microgaming.
Games and Reviews
The young design studio made a strong debut, releasing the two branded slots Playboy Gold and Halloween, both of which turned out to be very popular with casino players around the world. Triple Edge Studios hasn't had time to build up a large catalogue yet, but they are producing and releasing new slots regularly. All in all, they released about eight video slots throughout 2018 including Oink Country Love, 108 Heroes, Diamond Empire, Wicked Tales: Dark Red, Action Ops: Snow & Sable, and, most recently, Book of Oz.
Even with just a handful of releases under their belt, Triple Edge Studios is already gaining a firm reputation for solid design and inspired creativity. No two of their games are alike and they've managed to come up with some very unusual and original themes that are thoroughly entertaining.
So far, the story of Triple Edge Studios is a short one, but this company will undoubtedly go on to have a significant influence in the online casino industry. If you've never played their games, they are most certainly worth seeking out. You should be able to find them at any of your favourite online casinos that carry Microgaming video slot titles.