On this Thunderkick Casino Page you will Find:
Top 25 recommended Thunderkick casinos.
Thunderkick casino software information.
Thunderkick casino slot rtp database & slot reviews.
The Best Thunderkick Casinos: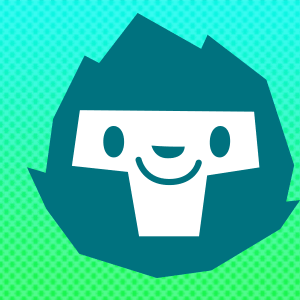 Thunderkick Casino Slots RTP & Reviews
Thunderkick the Game Maker, and Perhaps Changer
Thunderkick is a Swedish slot producer that has come up with about 20 slots so far. Not a great number by any means, unless you of course count it as an indicator of concentrating on quality instead of quantity. This is something you'll notice once you try the games, as all of them are quite unique and all extremely well done. What's more is that they're not all meant to just draw in every and each player to spend their pennies on, but instead the company offers different kinds of games for different audiences. This means that some games are high volatility, some are low, others are full of features whilst some concentrate on classic game play.
The company is located in Stockholm, it is quite young and it holds a Maltese gaming license. The company was founded in 2012 and it has come out with a steady stream of quality releases through the few years it has been in operation. It has also steadily expanded its presence in online casinos and gained reputation as a first class producer.
The Philosophy Behind Thunderkick Slots
It's quite clear that Thunderkick aims to create fun and unique games, and without a doubt they are very successful at it. When playing Thunderkick slots you can expect great graphics, awesome music, completely random and strange topics and themes as inspiration, and always excellent game play. There's enough variation to cater for almost all audiences, and no attempt to just score high amounts of player. In other words the slots are made for playing and fun. The team behind the company mostly originated from NetEnt, so it's no surprise they've managed to do what they set out to do.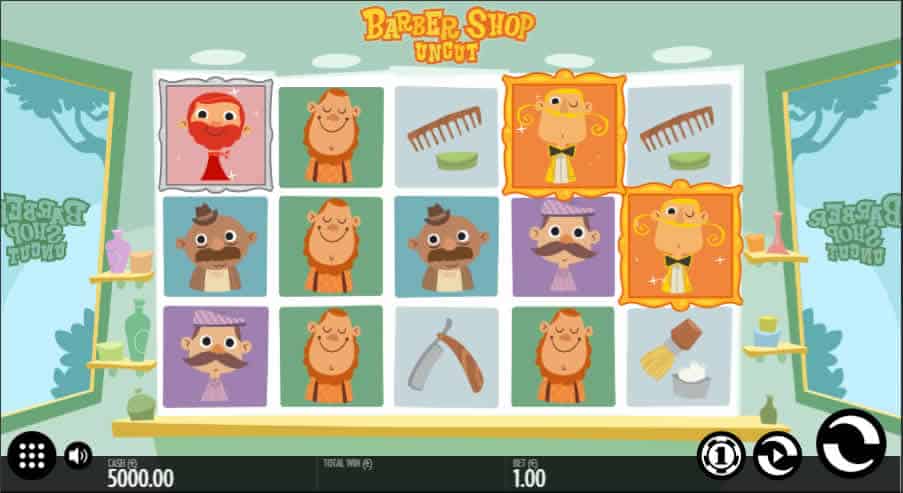 Thunderkick RTP
Thunderkick used to be producer with almost exclusively high rtp slots, but unfortunately they recently made a move in the other direction. Nowadays most of their slots, if not all, are at 96% RTP. It is by no means a bad figure, but it's worse than it used to be. Gotta make the money somehow, I guess. Hopefully this decision will be reversed in the future, and above everything else we hope the RTP doesn't get any lower. Still, 96% RTP is quite a good figure.
Information for all
As a writer and slots reviewer I absolutely love the fact that Thunderkick has plenty of marketing material available for the public. It doesn't stop there though as almost everything about the slots is available for anyone who manages to navigate their way into the web page. Whether it's RTP, documentation, game info, certificates, license info or anything else you're looking for you can find it all at Thunderkick website.
Summary
Thunderkick is an excellent game producer that has promised little(" We are Thunderkick, and we make games") and delivered much. Each of their new releases builds up on their fame, and though the company has only recently started to emerge as a unique games producer already all of their releases are highly anticipated events. As soon as they manage to build up a big enough portfolio they will be competing for top spot with the current best slot producers.